Tangible Hands-on Real World Product Placement
Promote your Amenity Products Showcased in our SHOWROOM SPACES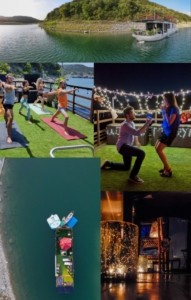 Our sustainable Houseboat-Yacht is anchored in a beautiful cove on Lake Travis, TX, with a mission to provide a unique boating experience and inspire people to live more sustainably.
We're experienced in hosting team building & corporate events, wedding proposals, bachelorette parties and small wedding services, birthday parties, honeymoons, romantic getaways, and much more.
We envision a community of configurable Houseboat-Yachts, suited for hosting private gatherings as well as large events.
Luxury Sustainable Floating Resorts & Communities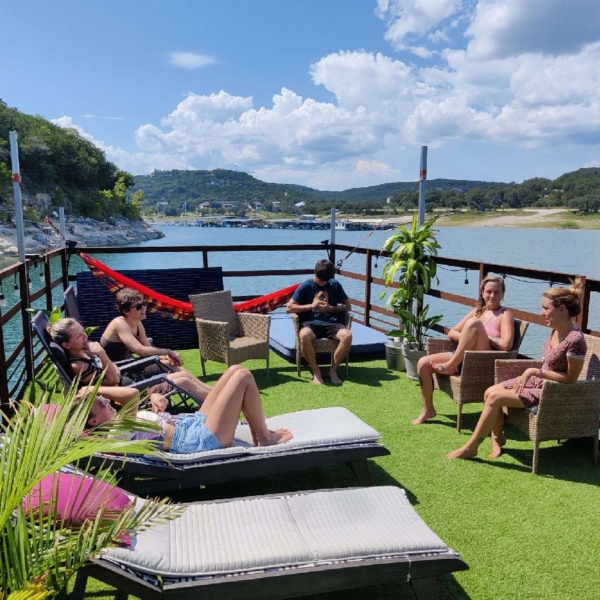 Our clients are multi-generational – everyone from Boomers to Gen Z – from a relatively high-income bracket, and committed to sustainable living.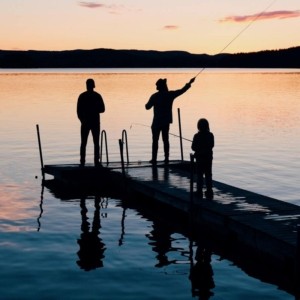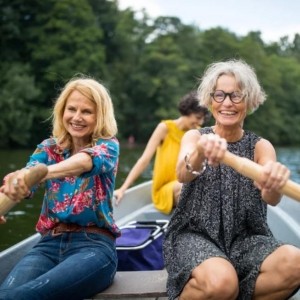 Our Amenities Embody Experiential Wellness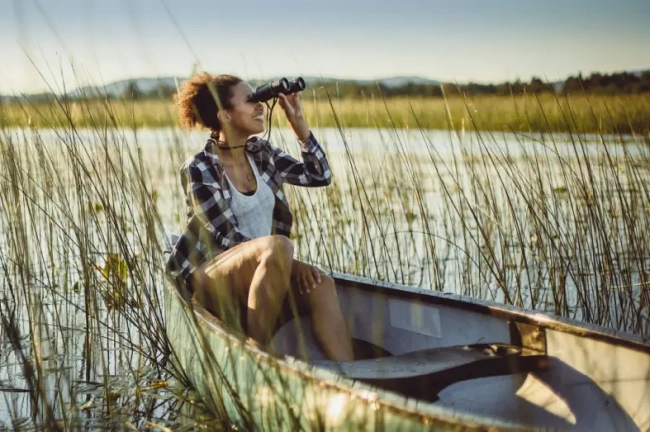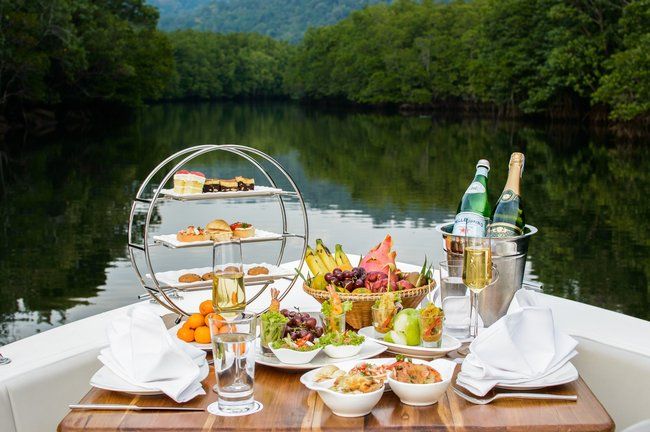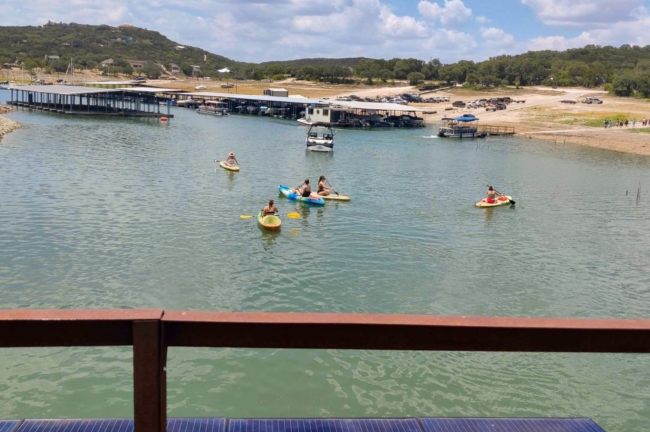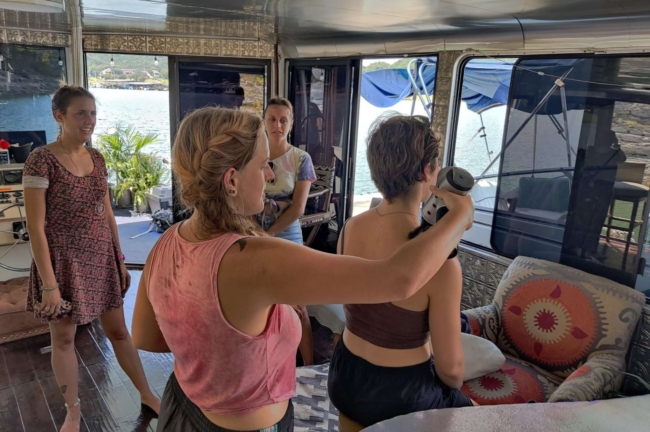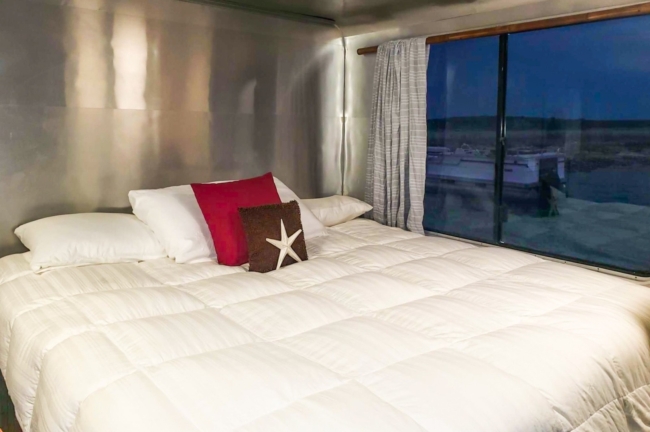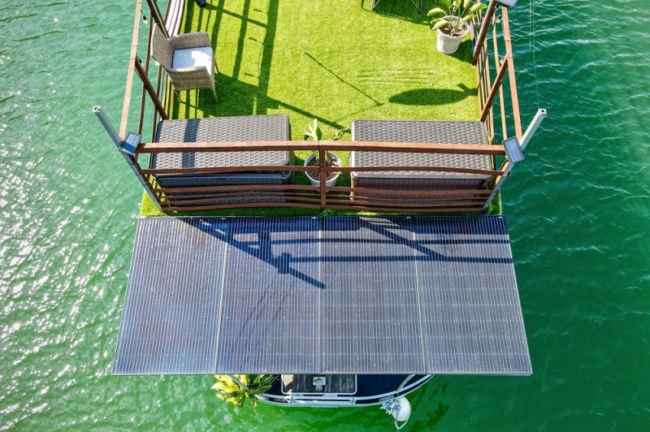 Product Placement Opportunities on NaturaReserve platforms
450 000 Impressions | 36 months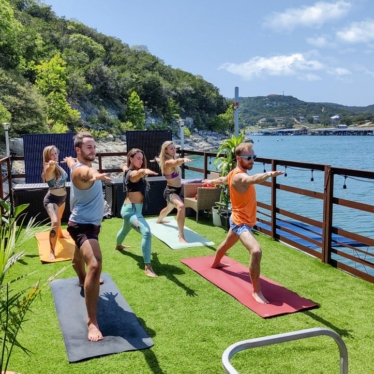 Impressions
Strategic Product Placement
Customized event
The concierge mentions your brand/product on tours & product showcase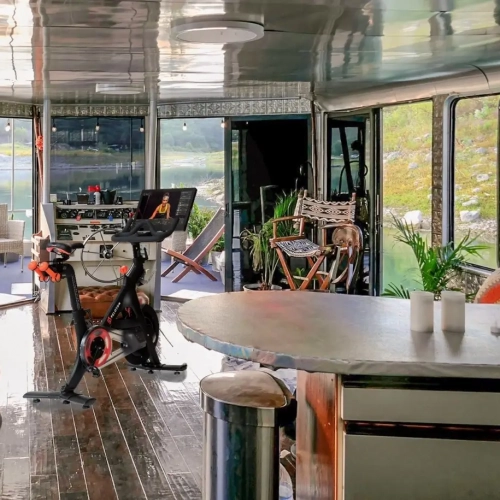 Impressions
Strategic Product Placement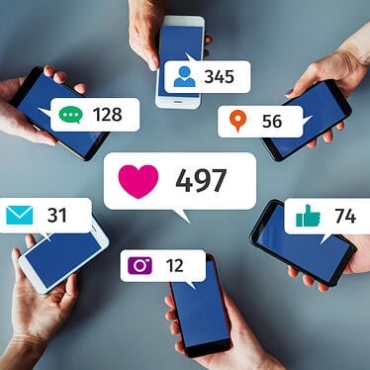 Impressions via airbnb, vrbo, booking.com, social media, etc.
Benefits of Partnering with Us
Product Positioning & Placement: the opportunity to place your product in our Houseboat-Yacht for all clients to see and use
Create new prospects via NaturaReserve customers
Functions as an excellent employee and customer incentive
Hands-on real-world research for product testing and development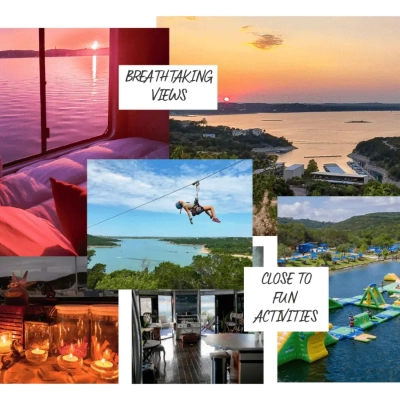 Ready to promote through the NaturaReserve platform and our global network of showroom spaces?