Press
Wellness is quality of state of being in good health especially as an actively sought goal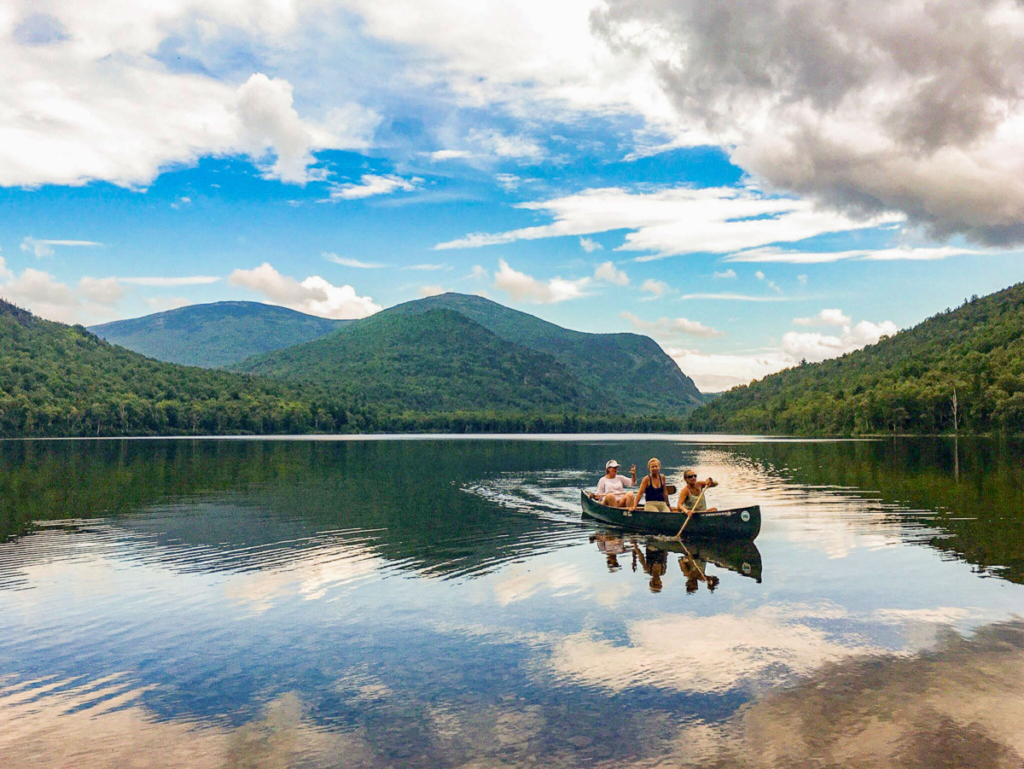 We can help you reach, connect and engage with our community of wellness travelers.
Our integrated marketing strategy includes advertising and sponsorship opportunities across all of our platform marketing channels.
Our team will work with you to create branded content to tell your story and truly engage the right target audience.
Imagine an Online Global Marketplace for Luxury Water Centric Properties
It is called NaturaReserve, and it is creating great big waves in the hospitality industry
Read More