Hypervolt Plus Massage Gun
Built to reinvent the massage experience, giving everyone the ability to move better
POWERFULLY PURPOSEFUL
Each aspect of the Hypervolt Plus is engineered in pursuit of innovation. At the heart of the design, the Hypervolt Plus includes every feature from the Hypervolt with added power.
PERCUSION DESIGN
The lightweight durable ergonomic design of the Hypervolt Plus is perfectly portable. Featuring patented Quiet Glide™ technology, the Hypervolt Plus comes coated in a matte black finish. Once again, elevating the massage experience.
INTELLIGENT RESPONSIVNESS
Like the Hypervolt, The Hypervolt Plus features a built-in pressure sensor technology which gives visual feedback throughout your massage process, to ensure your therapeutic sessions are more accurate.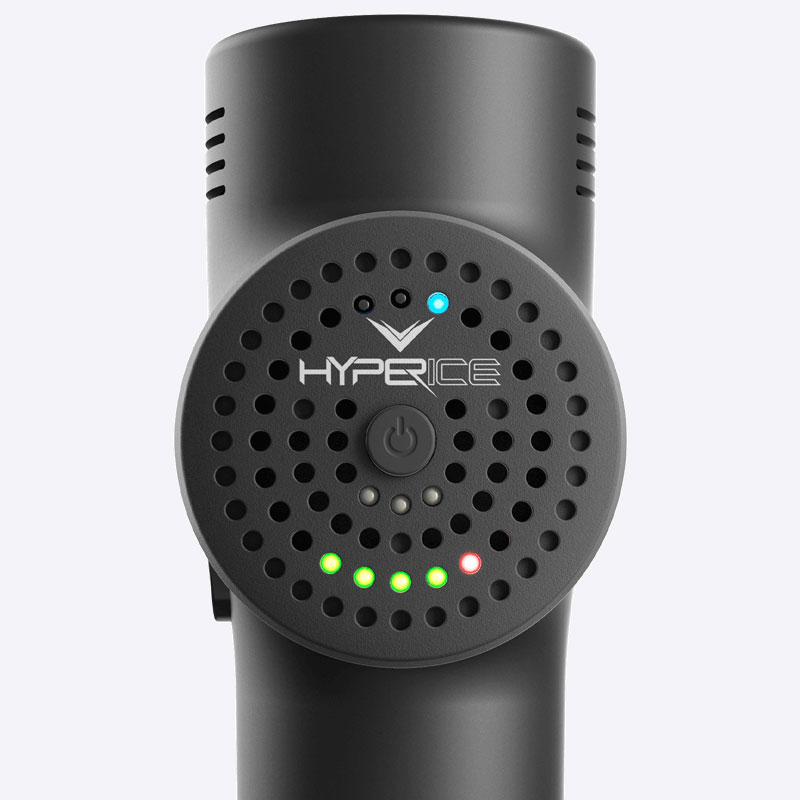 Helps relieve muscle soreness and stiffness
Improves range of motion
Promotes circulation
Accelerates warmup and recovery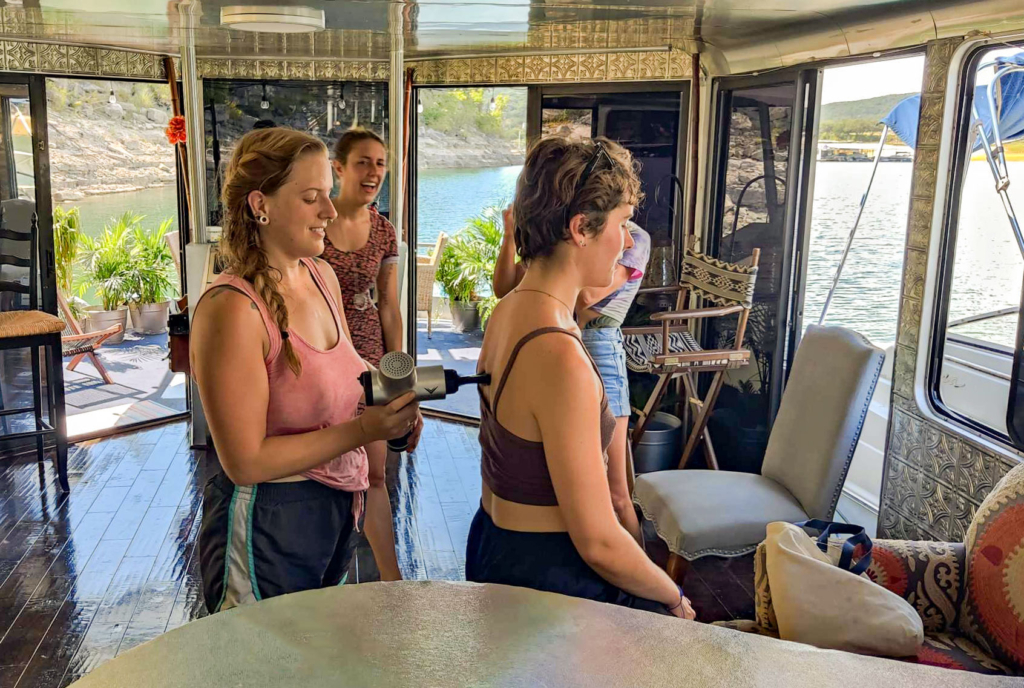 Technology
Hypervolt Plus design features
HIGH-TORQUE
Powerful 90W high-torque motor delivers 30% more power while also featuring Quiet GlideTM technology. Can be used to activate, soothe, or loosen muscles.
INTERCHANGEABLE HEADS
Seamlessly change head attachments and adjust speeds for a customized massage experience for maximum results in minimum time.
LIGHTWEIGHT
At just 3lbs the Hypervolt's lightweight durable ergonomic design allows you can take the comfort of relaxation on-the-go.
LITHIUM-ION BATTERY
Rechargeable lithium-ion batteries give over 2.5 hours of use.