Dreem Sleep Headband
Helping the world being better at sleep
Get the sleep you need,
live your life the way you want
One headband, a world of solutions at the service of your sleep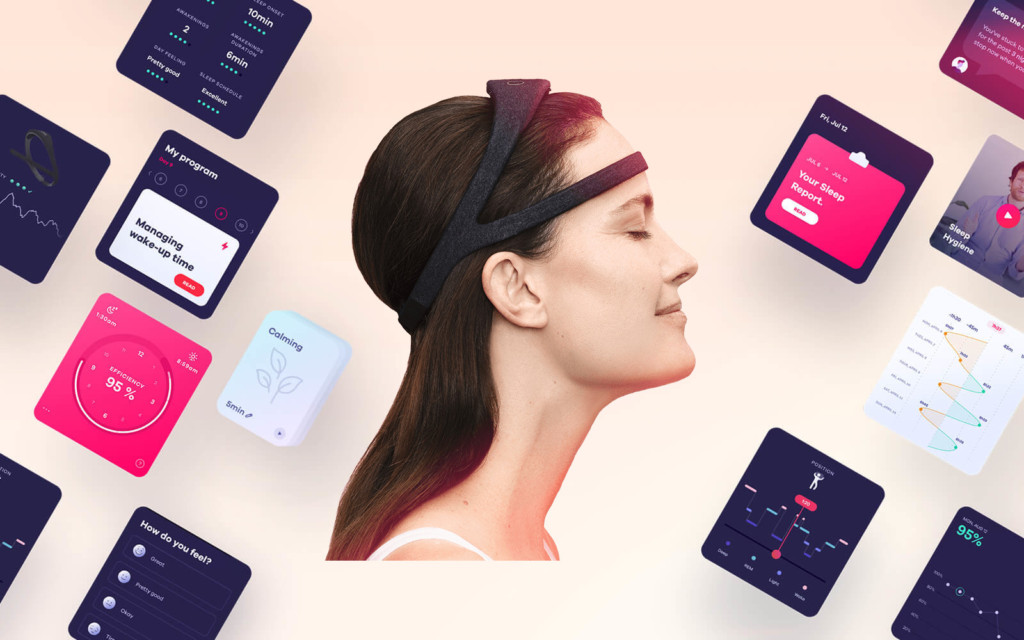 Take the stress out of sleep with a clear view of what's really going on
Get the precision of a sleep center from the comfort of your bed. Dreem collects billions of data points from your brain and body to track how long and how well you sleep, every night. All the personal insights you need to understand and improve your sleep.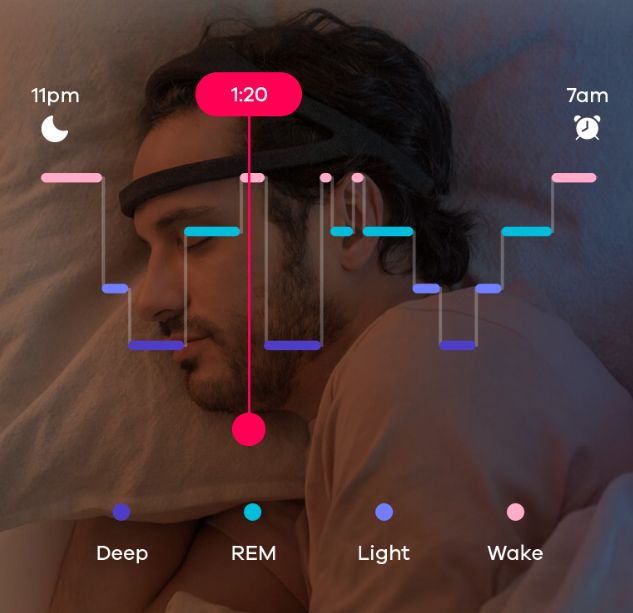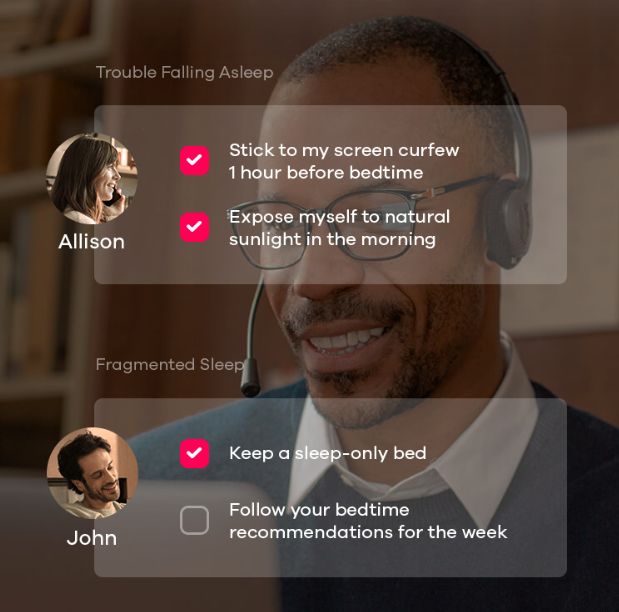 And take action with a tailored plan that's as unique as you are
Sleep isn't one-size-fits-all, neither is the way you improve it. Dreem provides you the very best tools to help you get there: a tailored plan of validated exercises, coaching, and support where and when you need it.