Wellness & Health = "Wellth"
The new metric for quality of life as a currency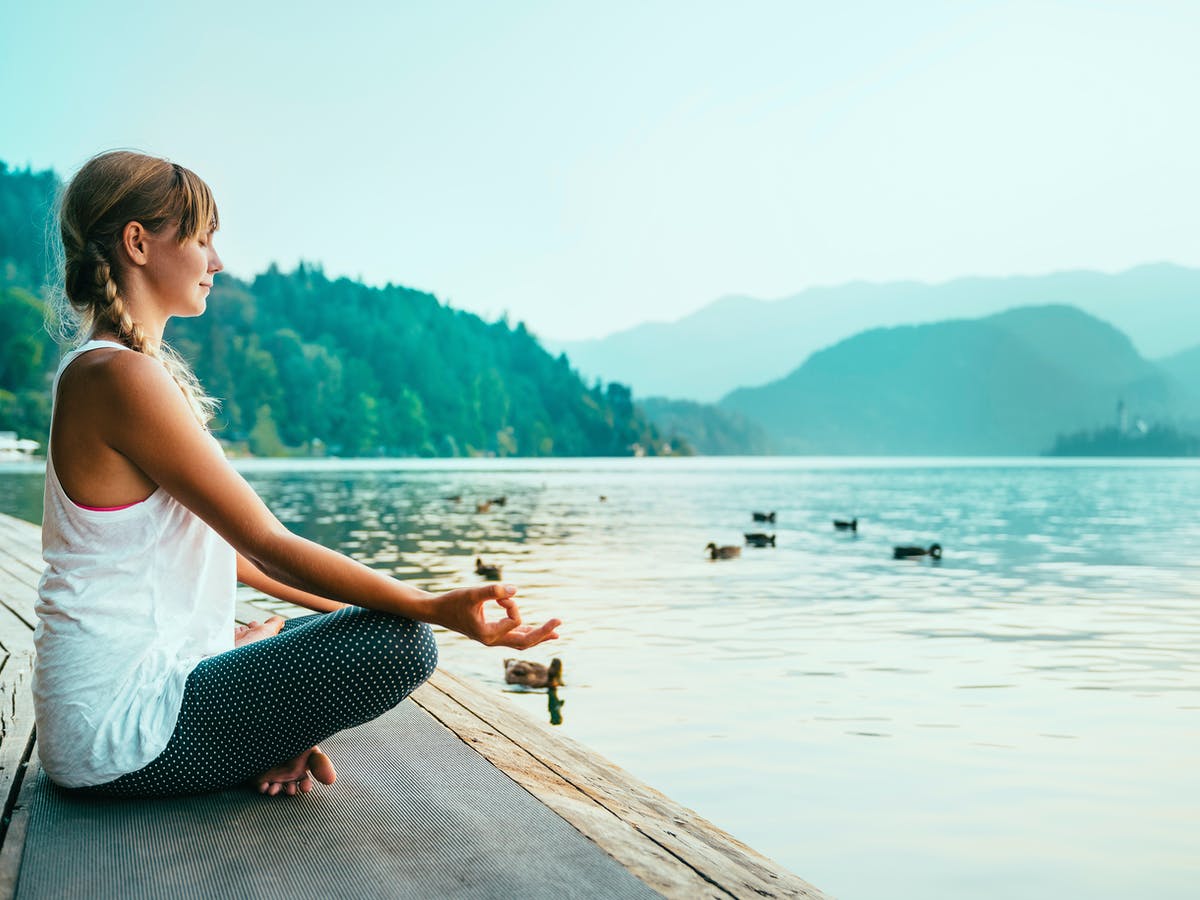 Wellness is a state of being in good health and acknowledged as an actively sought goal.
A philosophy of life and personal hygiene that views health as not merely the absence of illness but an amalgam of the awareness and understanding of one's physical and mental potential, as achieved through positive attitudes, fitness, nutrition, and the avoidance of unhealthy practices or environments.
The state of wellness is an active, unique, dynamic and ongoing process of change and growth to reach one's fullest potential.
Wellness is indeed a state of complete physical, mental, and social well-being.
To achieve wellness one must be educated and aware of the daily necessity to embrace actions and create environments that will impact their health positively in their pursuit of a fulfilling life.
The 8 Dimensions of Wellness
Emotional – Coping effectively with life and creating satisfying relationships
Environmental – Good health by occupying pleasant environments that support well-being
Financial – Satisfaction with current and future financial situations
Intellectual – Recognizing creative abilities and finding ways to expand knowledge and skills
Occupational – Personal satisfaction and enrichment from one's work
Physical – Recognizing the need for physical activity, healthy foods, and sleep
Social – Developing a sense of connection, belonging, and a well-developed support system
Spiritual – Expanding a sense of purpose and meaning in life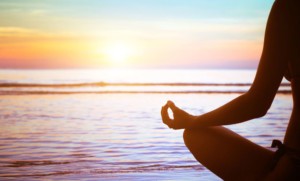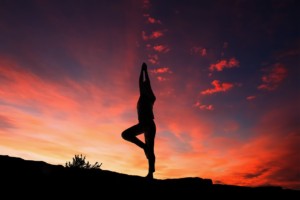 Leading Causes of Death US 2022