Essentia Mattress
The world's only natural memory foam mattress
Own the night, so you can seize the day
Looking for a smarter, healthier approach to sleep? Essentia mattresses are all made using the highest quality natural and organic components. Essentia's patented foams are known for their outrageous comfort and support.
Packed with exclusive technology, you'll experience the deepest sleep of your life on Essentia. Each mattress category reflects your commitment to healthy sleep, as all are produced in Essentia's GOLS (Global Organic Latex Standard) and GOTS (Global Organic Textile Standard) certified organic factory, because clean air is at the core of healthy nights and even healthier days.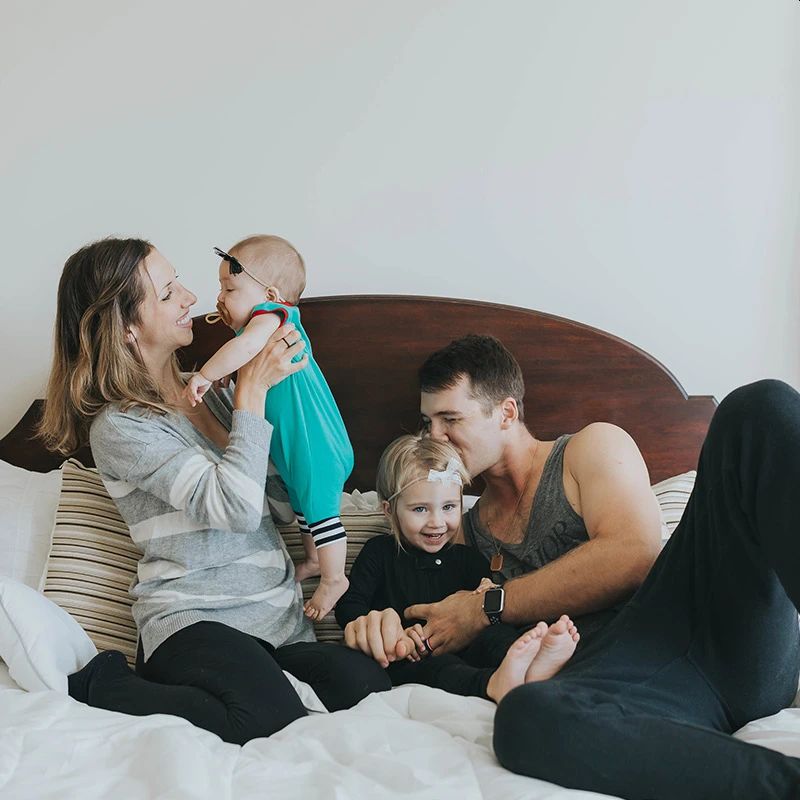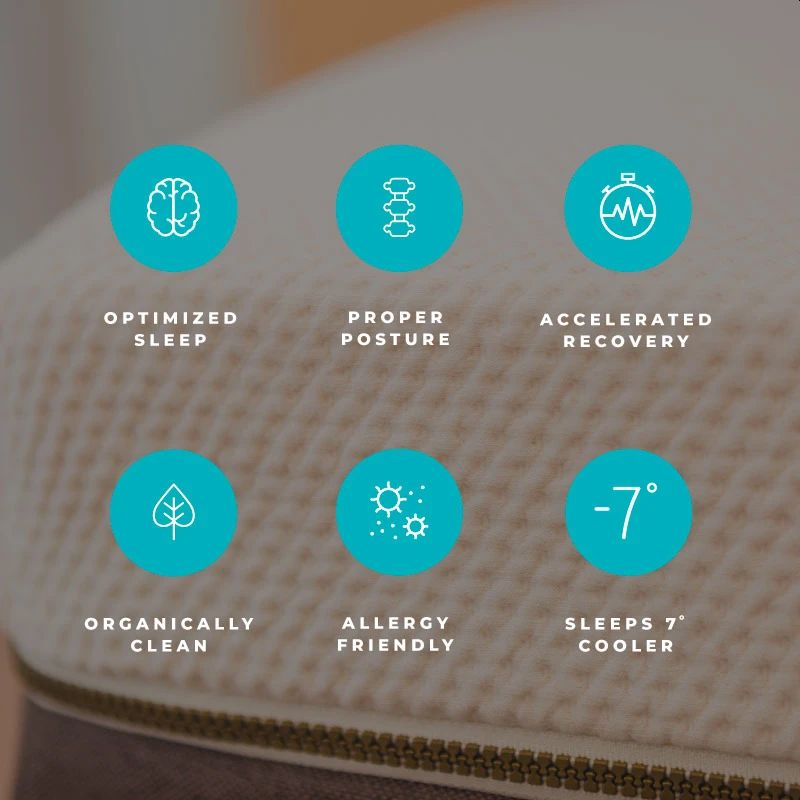 Essentia's 6 key elements
We know that your mattress has the responsibility to create a stimulant free sleep environment so that your body can maintain the deepest, longest possible sleep cycles. All Essentia mattresses offer this and more, with each category of Essentia mattress offering a different level of unstimulated sleep.
The Lifestyle collection offers an Allergy Friendly, Clean Air Environment which is the basis of each Essentia collection. As you move up into Performance and Wholebody Recovery, you will build on the key elements and benefits offered by the mattress.
What's inside matters
Essentia's natural memory foam mattresses are made with Hevea milk, the milky white sap of the rubber tree, essential oils like grapefruit seed, coneflower essence, and jasmine essence. Plant extracts and water are added to help achieve the natural foam mattress feel Essentia mattresses are known for. The result is a next generation, natural rubber latex-based foam that sleeps cooler than any other foam mattress and supports your body so you can experience deep, restorative sleep. Essentia also manufactures GOLS certified organic mattresses, this certification ensures standards are met from plantation, fair trade work environment, and organic component tracking.
Foams used in traditional mattresses contain chemicals that are not naturally occurring in our environment. To get certified organic latex means that the latex used in these organic mattresses is made from certified organic ingredients. Essentia's factory is also a GOLS and GOTS certified organic factory meaning the factory is able to manufacture organic products and properly track and manage each organic ingredient up to the point where the product is shipped to your home.