An ambience in your home as unique as you are
Sophisticated, luxurious and transformative
redefining the way you experience scent and your environment
Aroma Tech Scent Diffusers use a nebulizing technology, allowing for essential and aroma oil to be diffused without the use of heat or water.
Enhance your atmosphere and indulge in true luxury.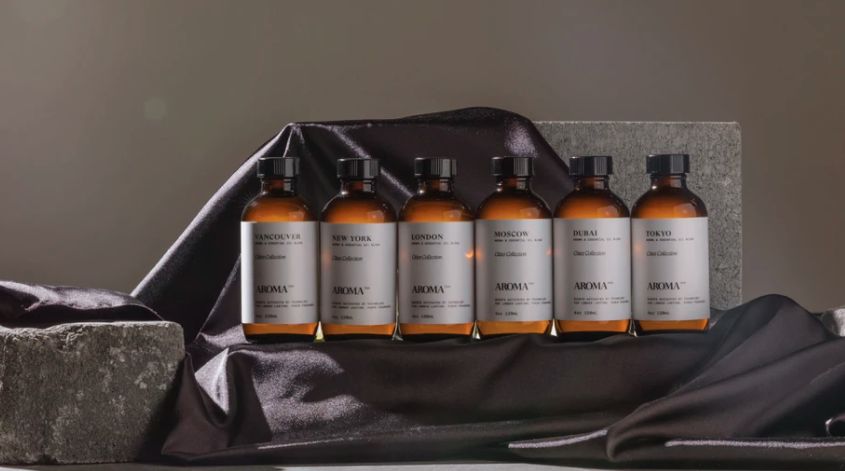 Scent your home
Diffuse luxurious and relaxing scents in your living room, bedroom, or bathroom.
Scent your entire home at once through your HVAC with state-of-the-art diffusers. Variety of sleek and minimalist scent machines cover areas small or large, fit for any home.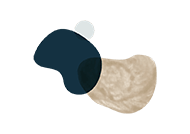 PET FRIENDLY
Your space is welcoming and inviting to all walks of life, including your furry friends.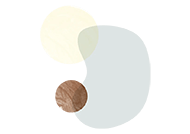 NATURAL INGREDIENTS
Pure and natural ingredients that are sourced from renewable and sustainable resources throughout the world.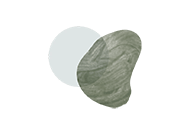 100% VEGAN
Cruelty-free products. The products never have been, and never will be tested on animals.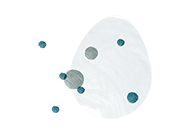 NO HARMFUL ADDITIVES
The oils are free of SLS, SLES, PEGS, glycols, petrochemicals, and other harmful additives.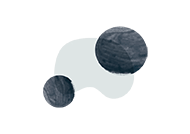 PARABEN FREE
Your health and wellness matter. Zero parabens in all essential and aroma oils.
The benefits of choosing cold-air nebulizing scent diffusers
You have many options when it comes to selecting an essential oil diffuser, but only cold-air nebulizing scenting machines can distribute highly-concentrated scent over such a large area without compromising the oil's chemical integrity. Unlike ultrasonic diffusers, these devices create a very fine mist that leaves no residue and do not need to be diluted using water or additional solvents beforehand. The bottom line is that if you want to experience the purest and most potent fragrance possible, you need one of these innovative scenting solutions.
AromaTech offers a wide array of scent diffusers, including both new and refurbished devices, which are suited for a range of environments
AroMini BT, for example, is an excellent choice for apartment-dwellers who want to scent a smaller area with the help of a sleek and versatile Bluetooth connected diffuser.
If you have a larger space to scent, the AromaPro, Air Stream Single or Air Stream Duo can all be connected to your HVAC/AC system, allowing you to distribute your chosen aroma over 4,000 + square feet efficiently.
All AromaTech diffusers are also whisper-quiet, allowing you to use them anywhere without having to worry about any mechanical hum or buzz.