Massage aids the ability of the body to heal itself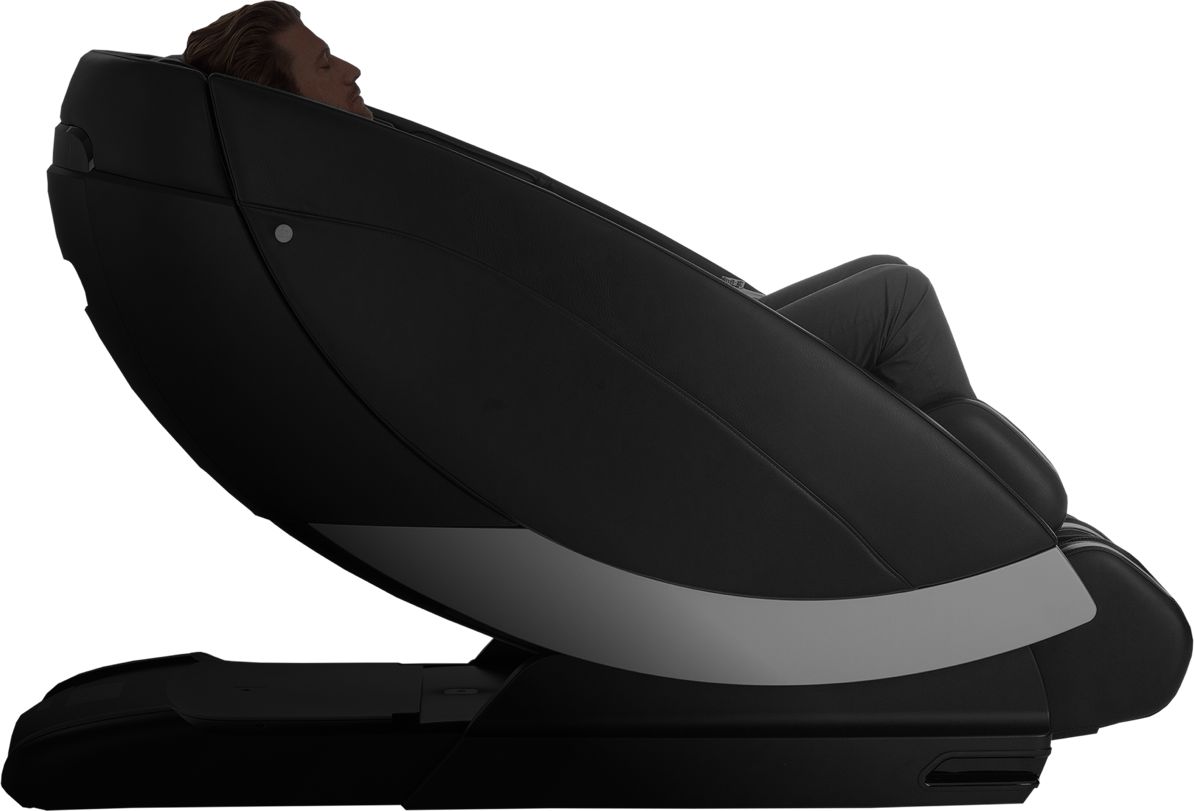 Massage therapy is one of the oldest healthcare practices known
References to massage are found in ancient Chinese medical texts written more than 4,000 years ago. Massage has been advocated in Western healthcare practices since the time of Hippocrates, the "father of medicine."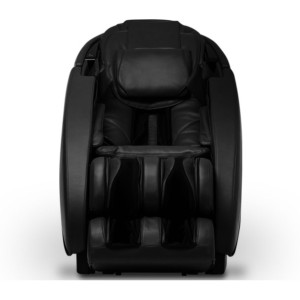 Massage is the scientific manipulation of the soft tissues of the body to normalize those tissues and consists of a group of manual techniques that include applying fixed or movable pressure, holding, and/or causing movement to parts of the body.
Massage techniques affect the muscular, skeletal, circulatory, lymphatic, nervous, and other systems of the body.
After everything we do on a daily basis, it's no wonder that our bodies and minds crave healing, tension-releasing massage.
Feel great from head to toe by relieving stress, aches, and pains effectively.
      Improve
sleep quality
the health of the body's soft tissue
blood flow
spine alignment and posture
immune system
lymphatic system stimulation and drainage of toxins
      Reduce
stress, tension and anxiety
pain and headaches
stiffness and sore muscles
depression
      Increase
circulation, range of motion and flexibility