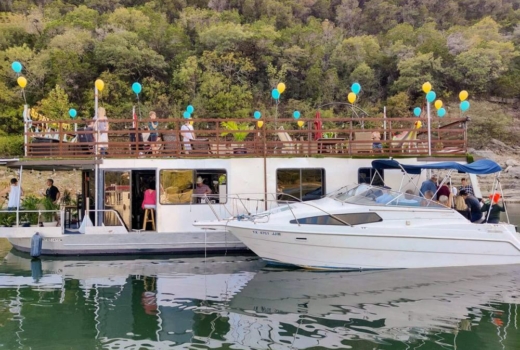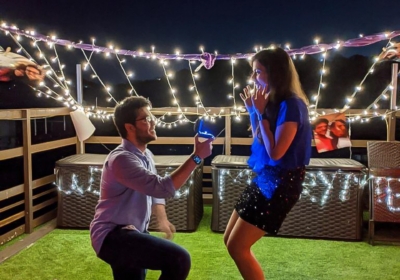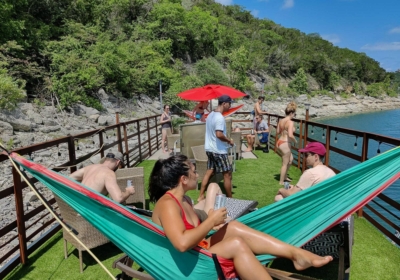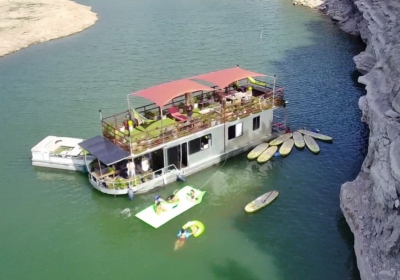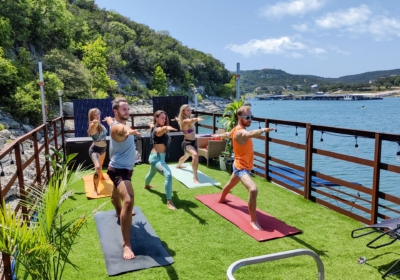 NaturaReserve Sustainable Houseboat-Yacht
Social Distancing with gorgeous lake views and a unique experience for family vacation, romantic getaway, team building, or a fun trip with friends who want to be immersed in Nature and inspired by their surroundings.
The perfect place to watch shooting stars and spectacular meteor showers at night and wake up to a breathtaking sunrise. This is a water centric glamping experience for people interested being in nature on the water.