Produce clean energy with solar panels
Why solar panels
Home solar panels allow you to take control of your energy production sustainably while leveraging unused space on your roof. Tesla solar panels have a low-profile design with integrated front skirts and no visible mounting hardware.
Design
Sleek and durable
Tesla solar panels are low-profile and durable — quietly converting sunlight to energy for decades to come. Integrated hardware and simple design achieve this by securing the panels close to your roof and to each other for a minimal aesthetic.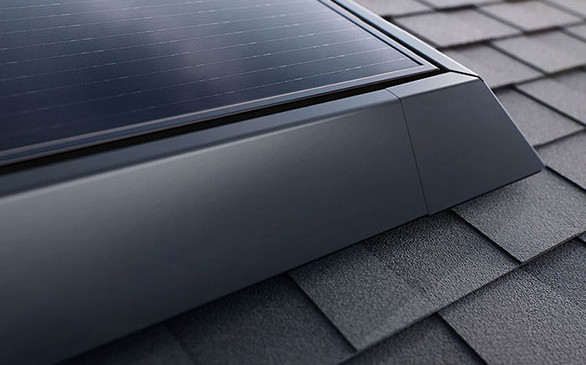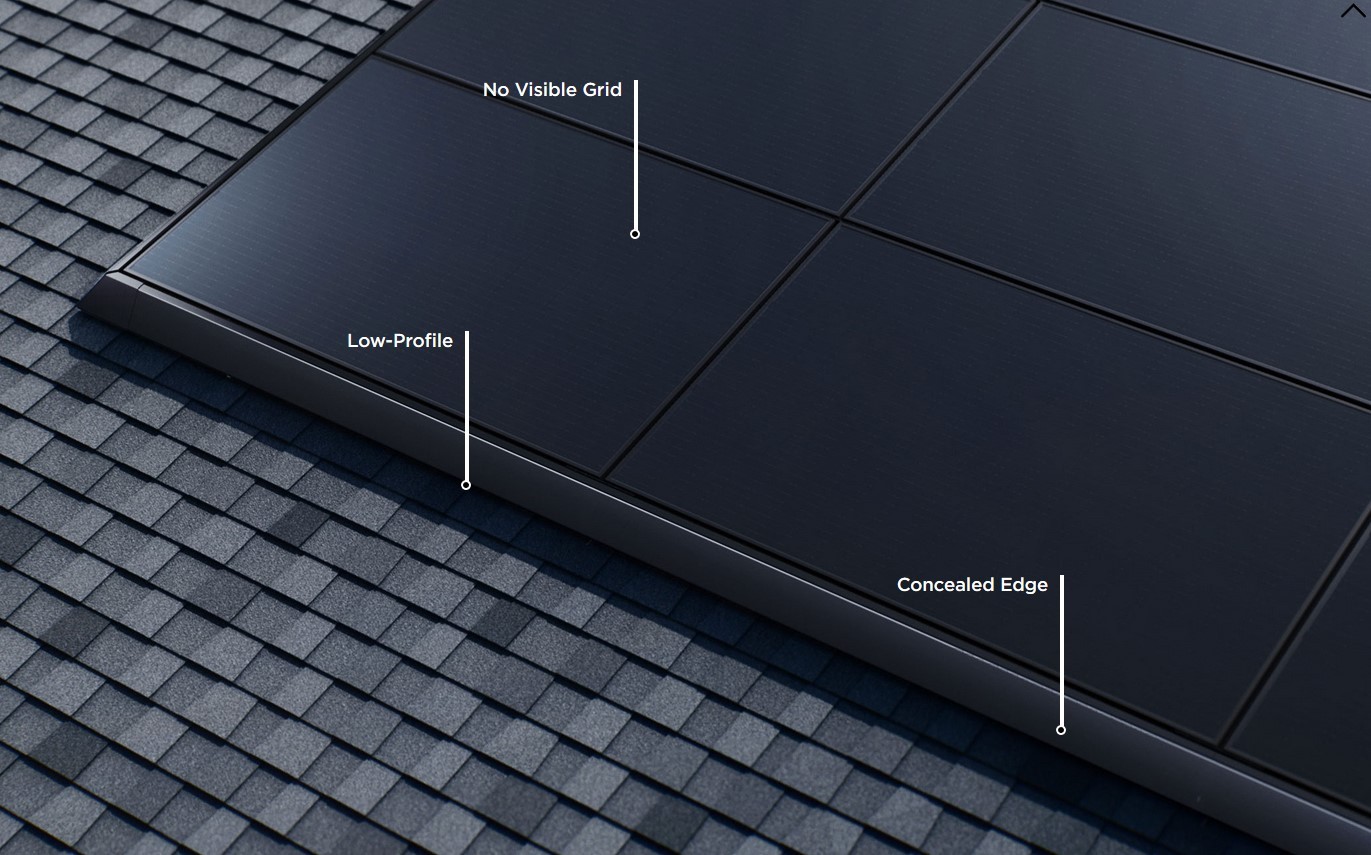 How Solar works
A solar panel system is made up of three basic parts: solar panels, an inverter, and a solar gateway. Understanding the relationship between these parts helps homeowners realize the benefits of solar power and transition to a sustainable lifestyle.
Energy generation
Solar panels capture the sunlight hitting your roof and convert it into electricity, which then goes through an inverter that converts this electricity into the renewable energy that powers your home.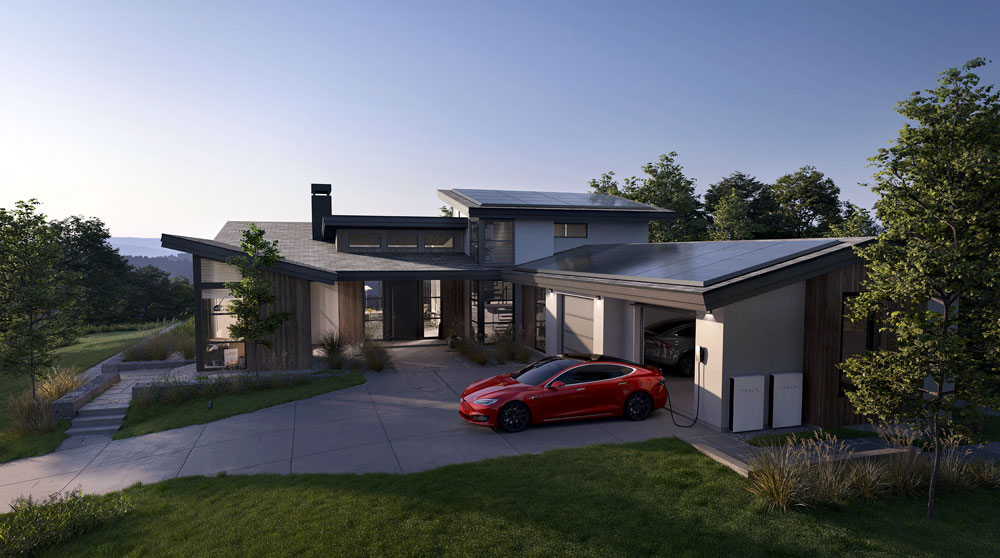 Savings
Electricity for less
Tesla provides the lowest cost per watt of any national solar panel provider and will reduce your electricity bill.
Powerwall
Home battery backup
Powerwall stores energy and makes it available on-demand anytime — at night or during an outage.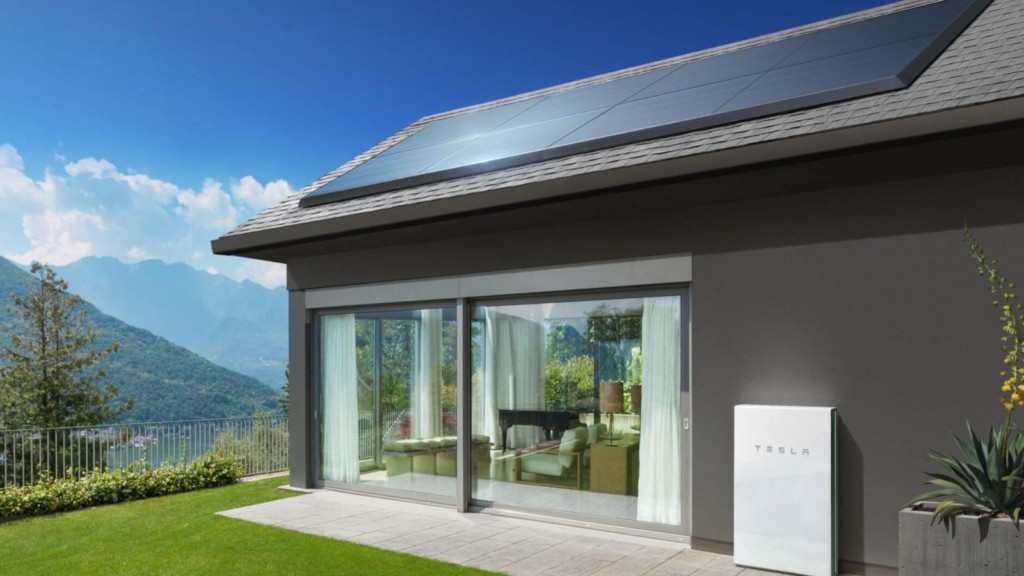 Experience
24/7 Monitoring
Manage your solar system and home energy consumption from anywhere in the world with 24/7 mobile monitoring. Watch your consumption rise and fall in real-time, including historical usage.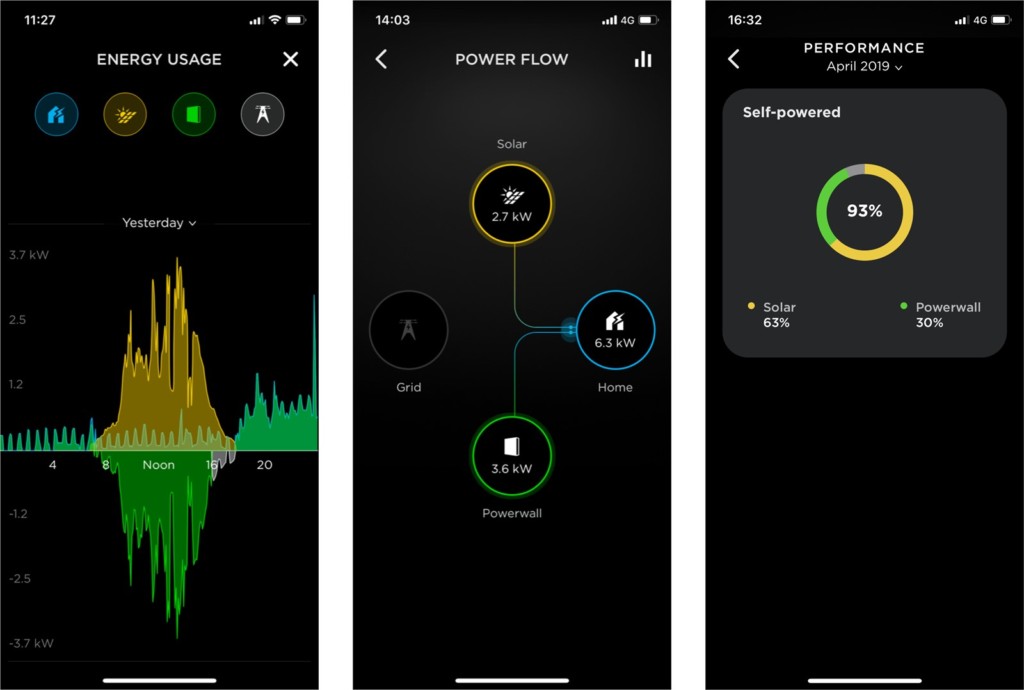 Take control of your energy production to experience energy independence. Harness the sun's renewable energy and use it to power your home and appliances, instead of relying solely on your utility company.
Clean, cheap energy to power your home