A natural fiber compound ahead of its time
Sustainable economic efficiency in conformity with aesthetics and nature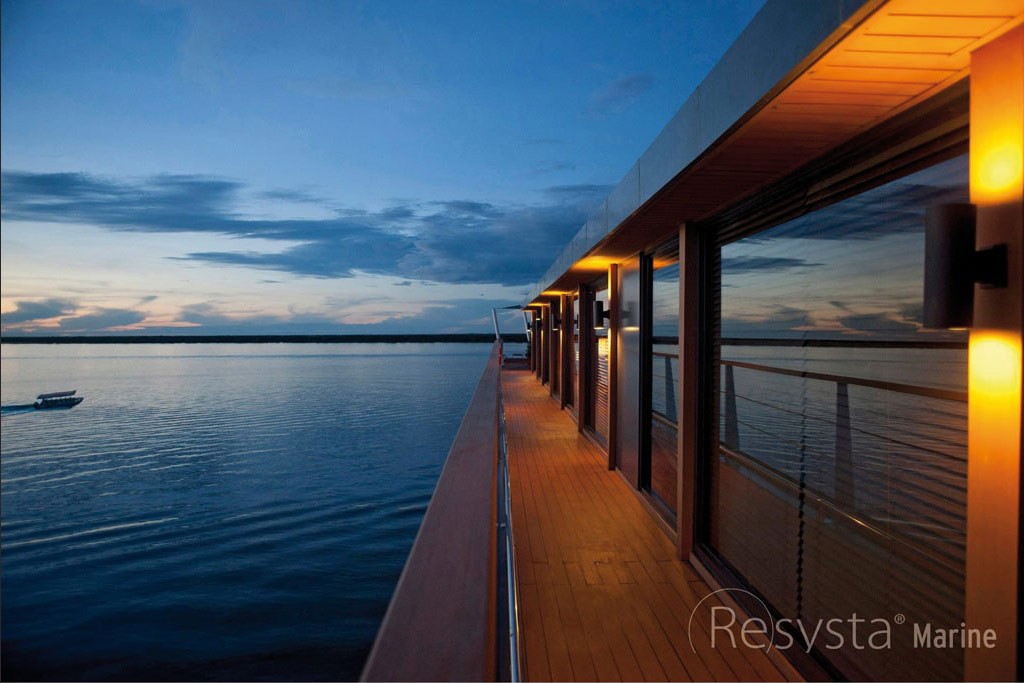 Products made of Resysta have the look and feel of natural tropical wood. Nevertheless, they can achieve significantly more than the rain forest original: they are absolutely water-resistant, weather-proof, and UV-resistant, do not crack, and are 100% recyclable. Due to the numerous possibilities of processing, there is a wide variety of products that can be produced – weather-resistant decking, outdoor furniture, and facades. 
A better product for a better world!
Resysta had many years of development time. The result is a material with many advantages in comparison to commercial materials and more importantly – not even a single tree has to be cut down! That does not only benefit the rain forest as our "green lungs", it could save the inhabitants as their home is not endangered.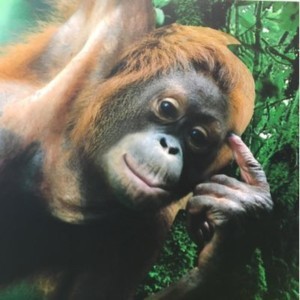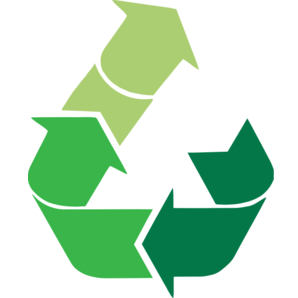 Upcycling
Resysta consists of approximately 60% of a food industry waste product – rice husk.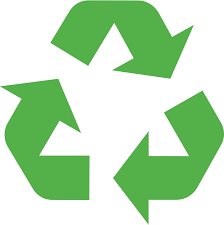 Recycling
Everything originating from Resysta – the waste at assembling, sanding dust, sawdust, or residues can be recycled. It is shredded and reintroduced to the production process. Because of that, the raw materials used for production are in use for an incredibly long time. This is how the products "made of Resysta" become extremely sustainable.
Advantages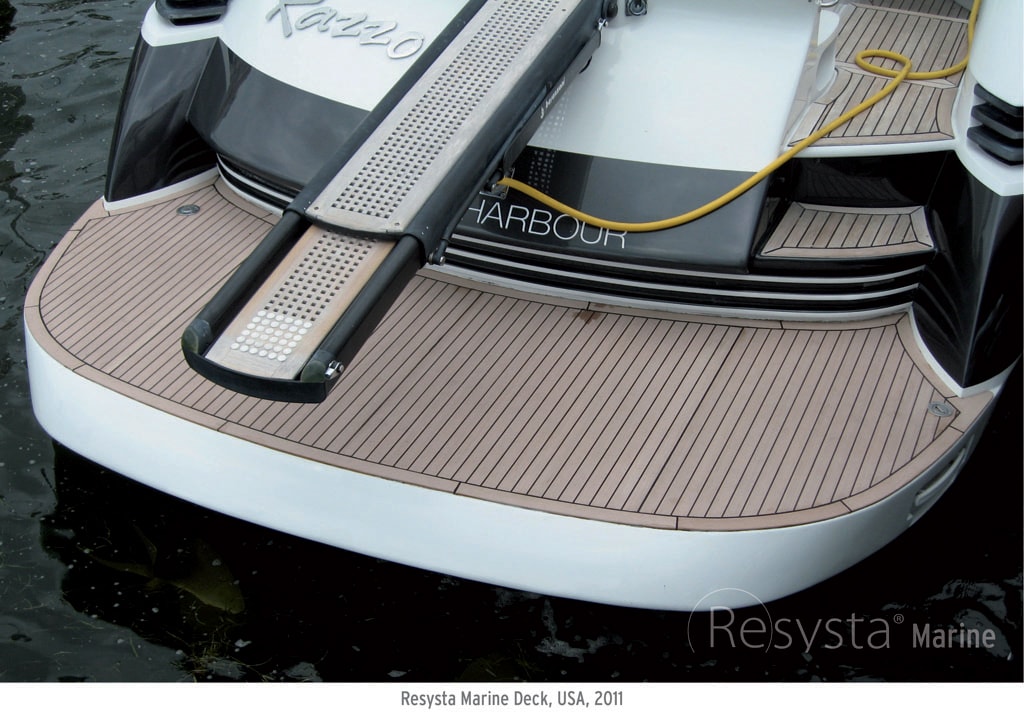 No absorbing of water
Flaking of the color or sealing does not occur
Resysta glazes and sealer perfectly adhere to the surface
No graying and fading of the surface
Very low maintenance
High screw-withdrawal-resistance
Durability category 1 against fungal decay
Wide color range
Very high skid resistance
Barely visible changes in color, even after many years
Low expansion coefficient
Ship Building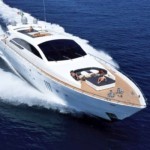 Parquet
Facades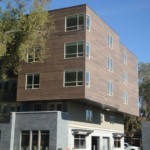 Windows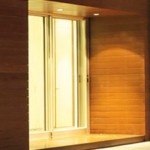 Furniture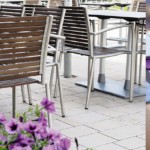 Garden
Fence and Blinds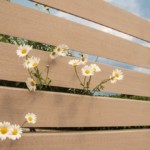 Roof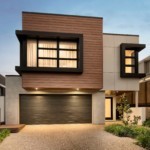 Decking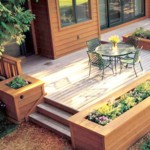 UPB Boards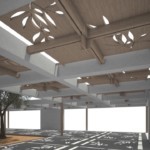 Design Objects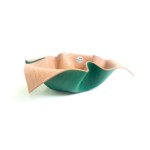 Colors