Human Touch Massage Chair
Change the way you experience wellness
Redefining the massage experience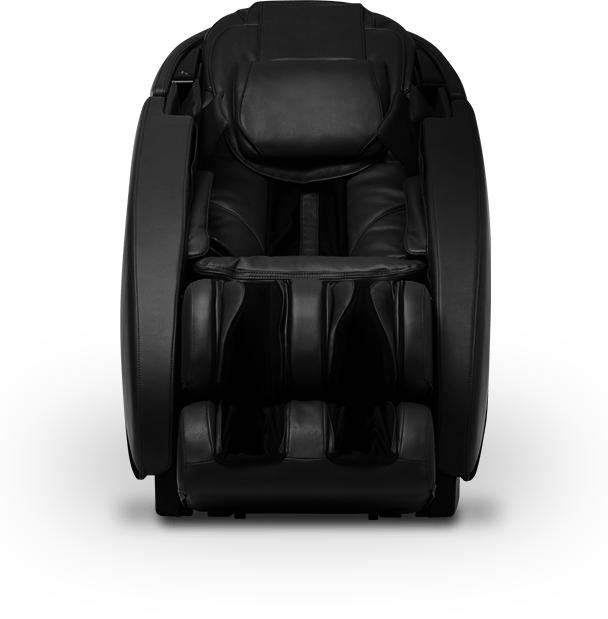 The Human Touch ® Super Novo offers a captivating design and delivers three-dimensional massage along the entire length of your spine and all the way down to your thighs.
Choose from meditation programs that combine a soothing soundtrack with your massage, helping you to focus your breathing and achieve a relaxed state of being. Or try the yoga studio program, which uses deep stretching and pressure to loosen and relieve pain from tight muscles.
Complementing its advanced massage technology, Super Novo is the first chair of its kind to implement Alexa capability with the help of Virtual Therapist™.
Make massage personal again by asking Virtual Therapist to give you a customized massage, and feel the smooth glide of the recline sweep you back into a perfect state of relaxation.
Advanced fingertip controls
Easily manage the chair's key functions at your fingertips using the convenient control panel.
Power On
Start the Default Auto Program
Adjust Recline Position
Heat On/Off
Volume Control
Restore the Chair to Full Upright Position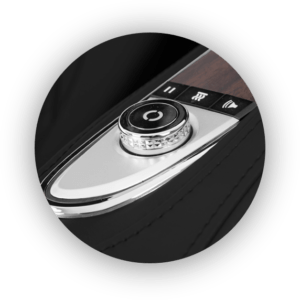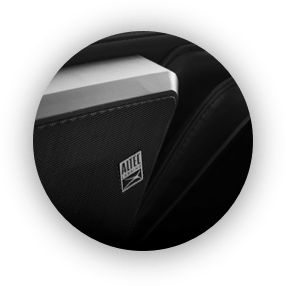 Altec Lansing premium sound system
Built-in Sound Soothe provides immersive sounds of nature
Engaging narrated demo walks you through the features of the chair and describes health benefits
Flex 3D massage technology
Even beyond 3D Massage, the Super Novo offers 4D programs to include the dimension of variable speed. Massage strokes speed up and slow down mid-stroke, just like the hands of a professional massage therapist.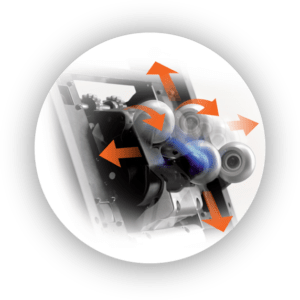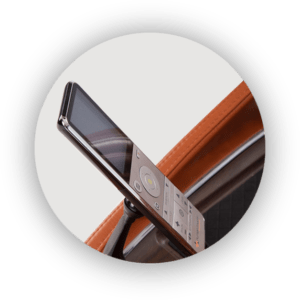 Magnetic dock and holder
Manage your devices in a variety of convenient ways. Dock the remote or your device until you need it, or use the holder to position it for easy use.
Built-in USB port
Use the built-in USB port to charge your favorite hand-held device while you listen to music, watch videos, or read an eBook. Tuck your phone in the handy phone slot while charging.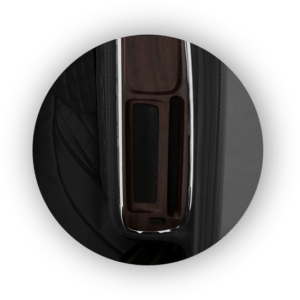 S- and L-track systems
Advanced Multi-Dimensional Massage Technology with S- and L-track Systems extend massage coverage from the shoulders and spine down to the thighs.
Cloud touch acupressure
Strategically placed, targeted aircells apply pressure to key healing points and manipulate your body to stretch muscles.
Dual-lumbar heat
Adjustable and targeted heat gently soothes the back to loosen tight muscles and help relieve pain.
Auto-extending and heated knee, calf, and foot massager
With underfoot rollers and adjustable intensity for calves and feet, the heated extendable leg rest automatically adjusts for your height. The calf massage area also extends up to the knee area to soothe muscles throughout your legs.