Klipsch Headphones
Set the soundtrack for your life with unrivaled comfort, style, acoustic clarity, and bass

Heritage HP-3 headphones feature die-cast steel, milled wood, premium leathers, and machined aluminum components. Boasting a 52mm KG-520 biodynamic driver housed in a back-vented design, the HP3 headphones deliver unsurpassed acoustic performance.
Features:
Free-Edge 52mm biodynamic drivers
Triple-vented semi-open design
Solid-wood earcups
Genuine cowhide headband
1.37m and 2.0m removable cables
Custom 1/4" adapter
Custom solid-steel stand
Magnetic removable sheepskin ear cushions
Heritage headphones are crafted with one engineering goal in mind – achieving high efficiency, low distortion, full-range Klipsch loudspeaker sound in a pair of carefully-constructed headphones.
The Heritage headphones deliberately tugs on your emotions, extracting every detail from studio recordings and revealing both presence and detail without sacrificing bass.
Featuring a recessed 52mm biodynamic driver, the Heritage HP-3 expands the soundstage to mimic the imaging characteristics of speakers instead of conventional headphones.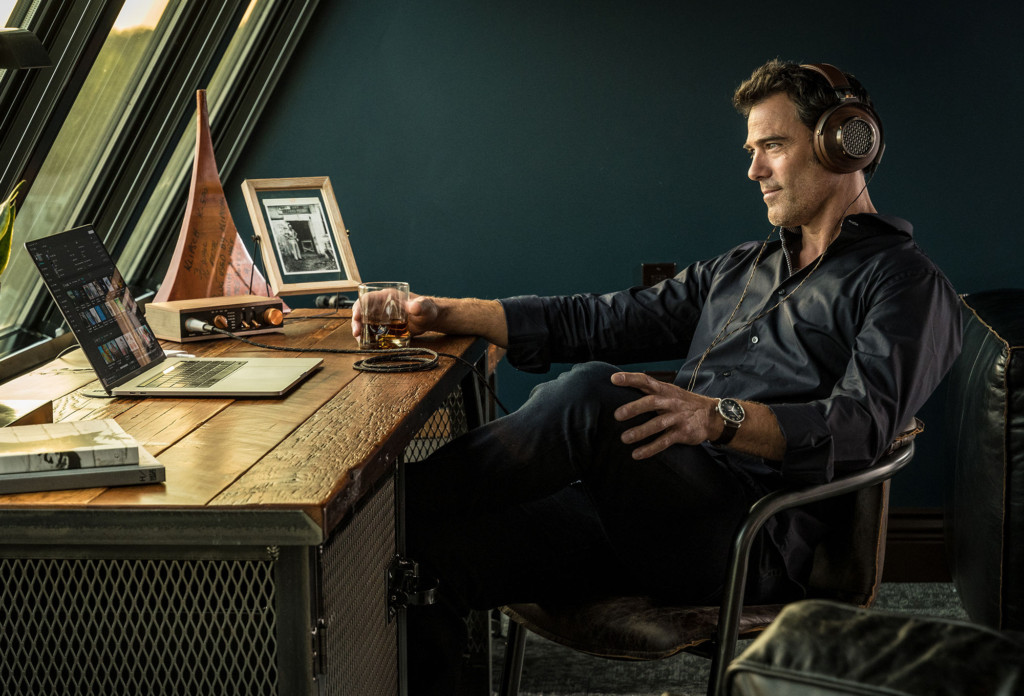 Proper acoustic venting drives the powerful and smooth delivery of the Heritage HP-3.
Back-vented to the outside world as well as through the front baffle, the drivers can breathe and allow ambient noise to fuse seamlessly with the rhythm of your music, creating a natural presentation.
Precisely vented between the front of the driver and directly behind the ear pad through a vortex guide, the Heritage HP-3 reduces pressure in your ears and creates a consistent performance for any head or ear shape.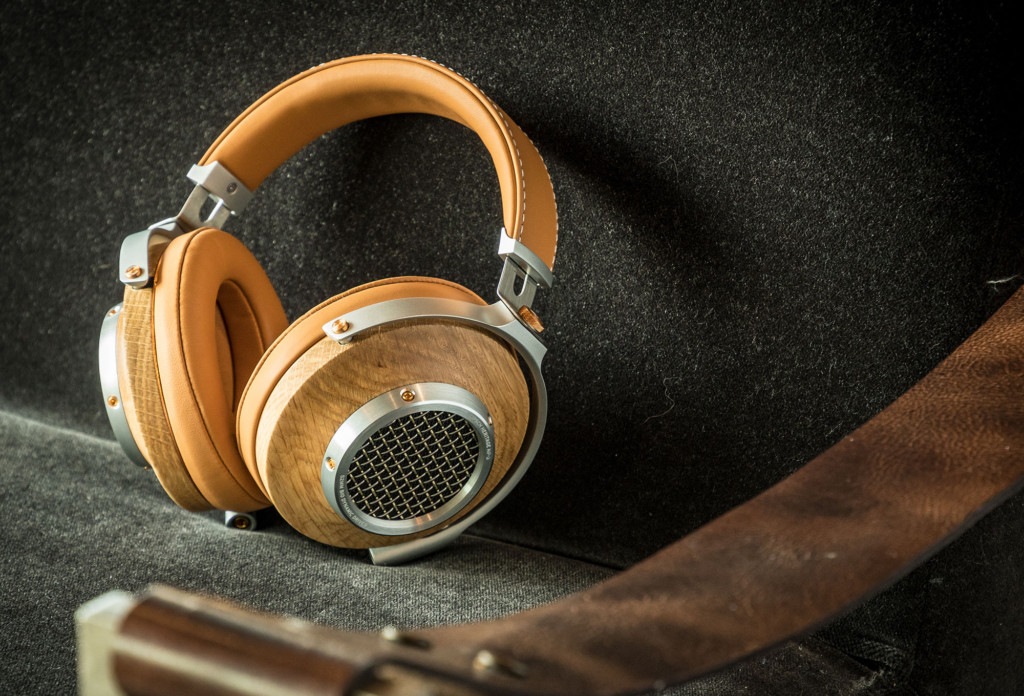 52MM FREE-EDGE BIODYNAMIC DRIVERS
Driven by a pair of 52mm biodynamic drivers with more than one tesla of magnetic flux density, the Heritage HP-3 decreases distortion and provides a superb dynamic range.
Using a proprietary mixture of biocellulose and inorganic fiber, the biodynamic drivers achieve incredible levels of balance and control throughout the full frequency spectrum.
Additionally, the urethane rubber surrounds create a driver that stays solid and rigid, moving like a piston instead of rocking and tilting like typical headphone drivers. This free-edge design further reduces tonal coloration and improves clarity.