Good nutrition is an important part of leading a healthy lifestyle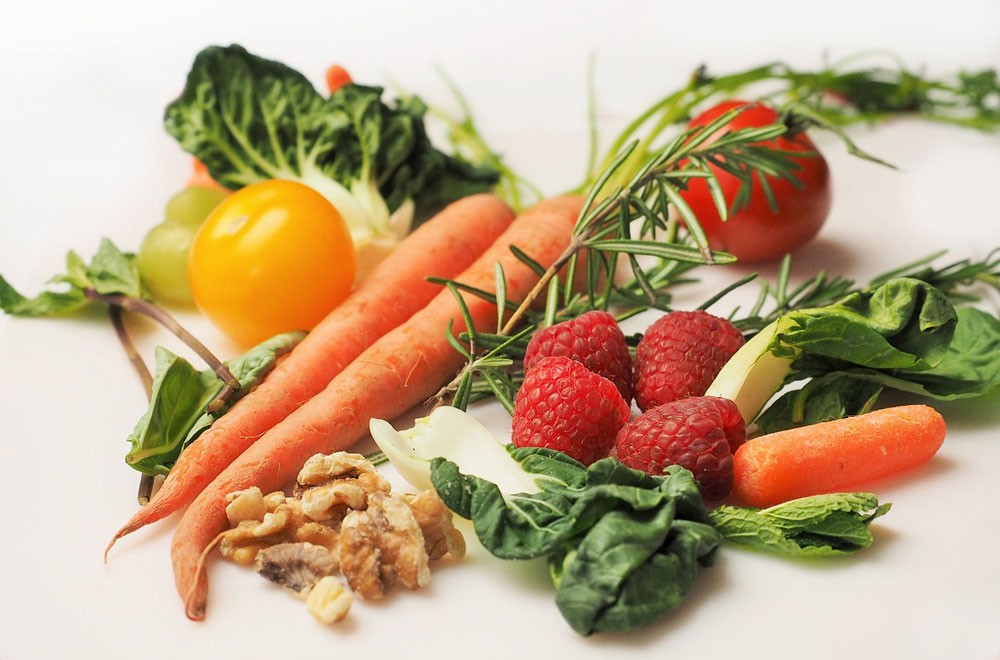 Eating fruits, vegetables, and whole grains is good for both mind and body. These foods bolster our immune systems.
They also provide vital nutrients like potassium, fiber, folic acid, and vitamins, which are essential for just about every process and function in the body. Eat plenty of vegetables and fruit, eat less fat, limit the intake of sugars, and reduce salt intake.
Benefits of Good Nutrition: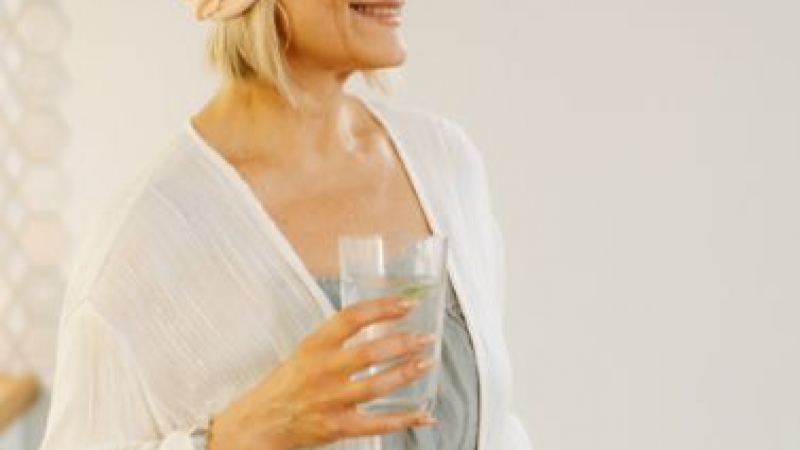 Improve
sleep
mood
memory, brain, and mental health
heart
skin
bone, teeth, and muscle
gut health
      Increase
energy levels
life span
aging better
productivity and attention
      Reduce
cancer risk
stroke risk
poor bone density
stress
      Control
weight
blood sugar and insulin levels
diabetes