iRobot Vacuum
Decades of groundbreaking innovation and engineering
Clean Base™ automatic dirt disposal
The Clean Base™ Automatic Dirt Disposal takes convenience to a new level – automatically emptying into an AllergenLock™ bag that holds 60 days of debris and traps 99% of pollen, mold, and dust mites – so you can forget about vacuuming for months at a time.
Imprint™ technology
Powered by the latest technology, the i7+ gives you control to clean exactly how, when, and where you want. Imprint™ Smart Mapping allows you to control which rooms are cleaned and when, for vacuuming that fits seamlessly into your life.
Dual multi-surface rubber brushes
If it's thorough clean you're after, dual multi-surface rubber brushes are the secret. Uniquely designed with rubber treads, removing everything from small dust to large debris without getting tangled with pet hair.
vSLAM® technology
vSLAM® navigation technology actively captures over 230,400 data points per second to optimize coverage, thoroughly cleaning an entire level of your home.
Setting the standard for clean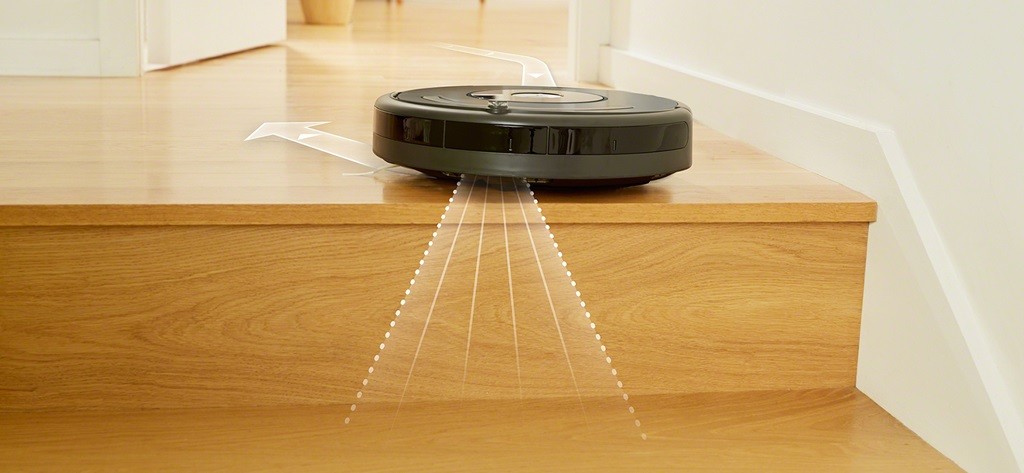 Full suite of sensors
Intelligently navigates your home. A suite of intelligent sensors guides the Roomba® robot vacuum throughout your home, along walls, around furniture, and under sofas and beds to help thoroughly clean your floors.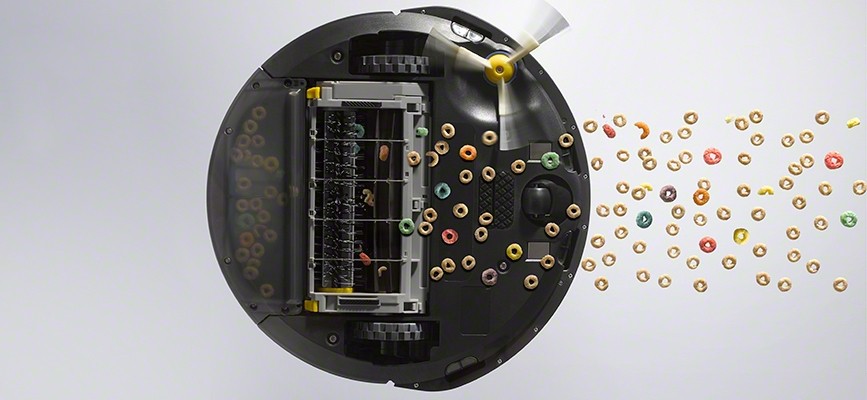 3-stage cleaning system
Dirt and dust can't hide from the 3-stage cleaning system. A specially designed edge-sweeping brush, dual multi-surface brushes, and power-lifting suction attack everything from small particles to large debris on your carpets and hard floors.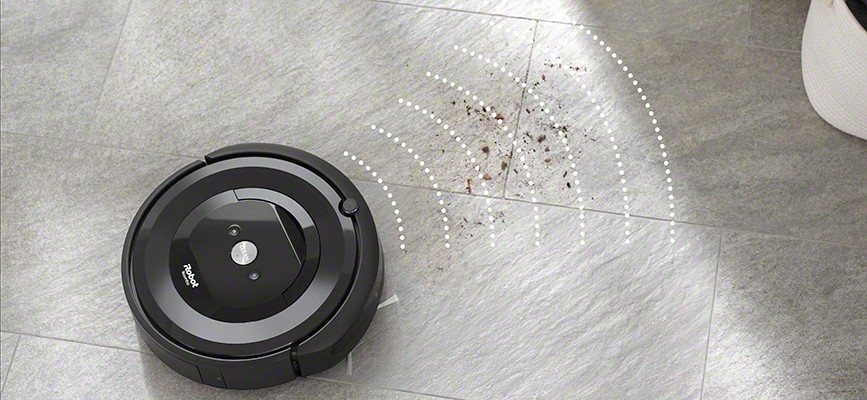 Dirt Detect™ Technology
Removes dirt from high-traffic areas. Dirt Detect™ sensors alert your robot to work harder on concentrated areas of dirt, such as high-traffic zones of your home.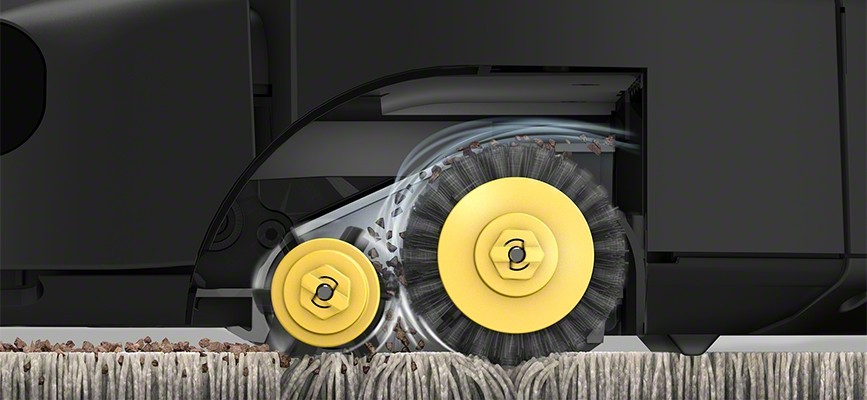 Dual multi-surface brushes
Roomba® Robots use dual multi-surface brushes to help thoroughly clean your floors. One brush loosens and agitates dirt, and the other moves in the opposite direction to extract and pull it in.
Taking care of your home, inside and out