Who we are
We know how to host a stellar event on Lake Travis
NaturaReserve has hosted many premium social, corporate, and private events at our Sustainable Airstream Houseboat-Yacht for various clients.
WE ARE
The place for extraordinary event on Lake Travis.
MISSION
We create aw-inspiring experiences on the water.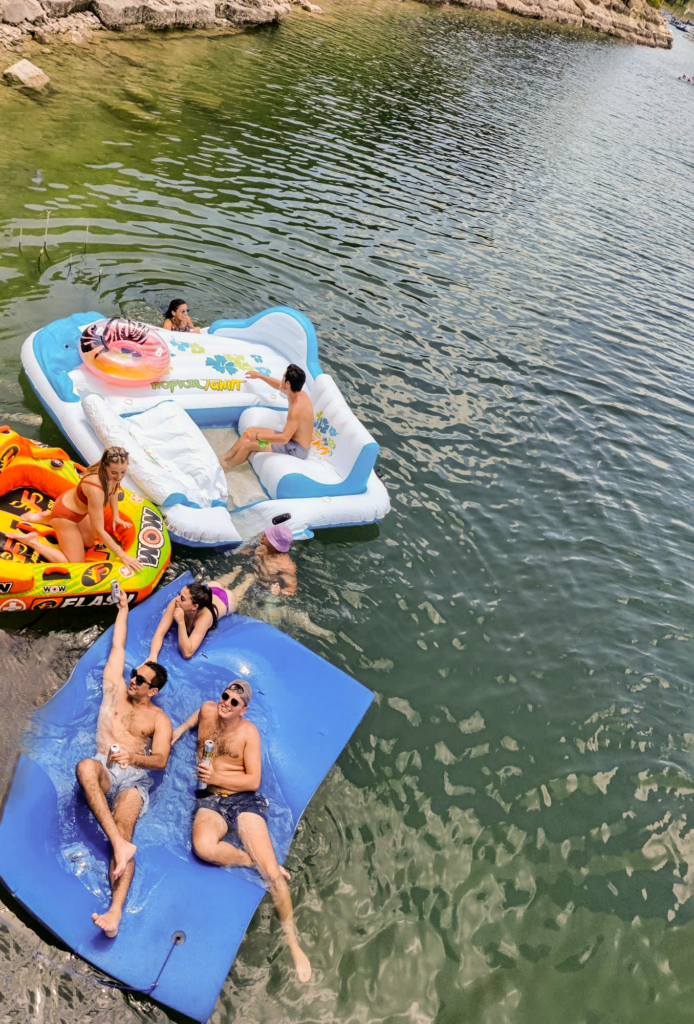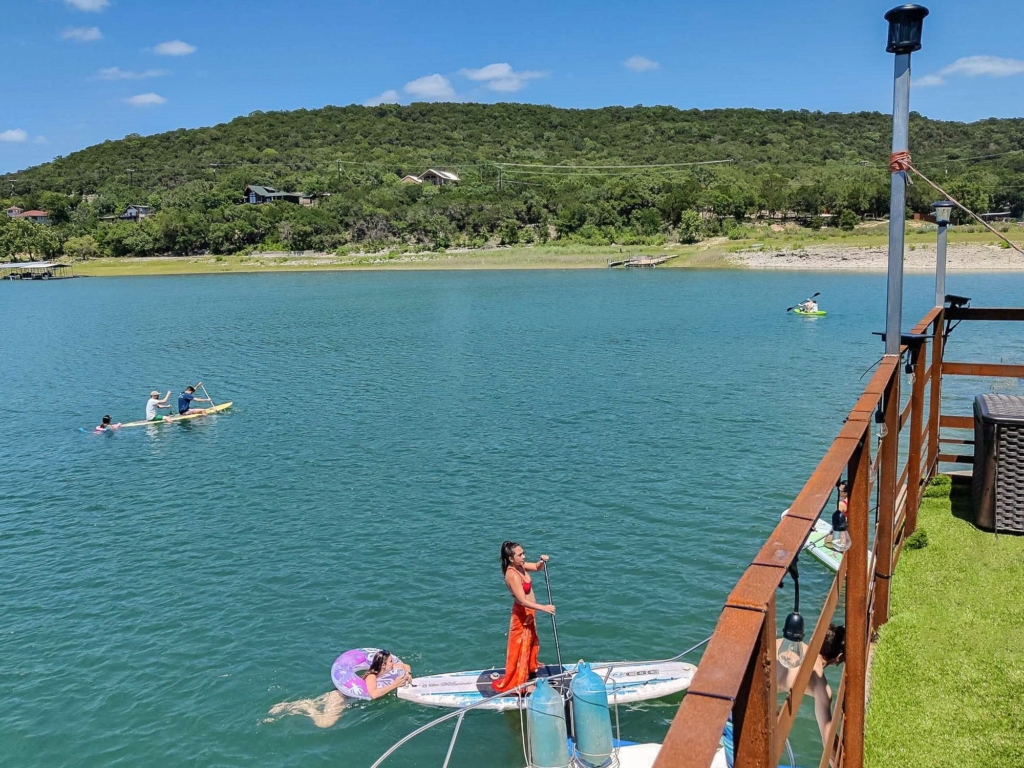 A brand you can trust
NaturaReserve Sustainable Airstream Houseboat-Yacht is the place to be!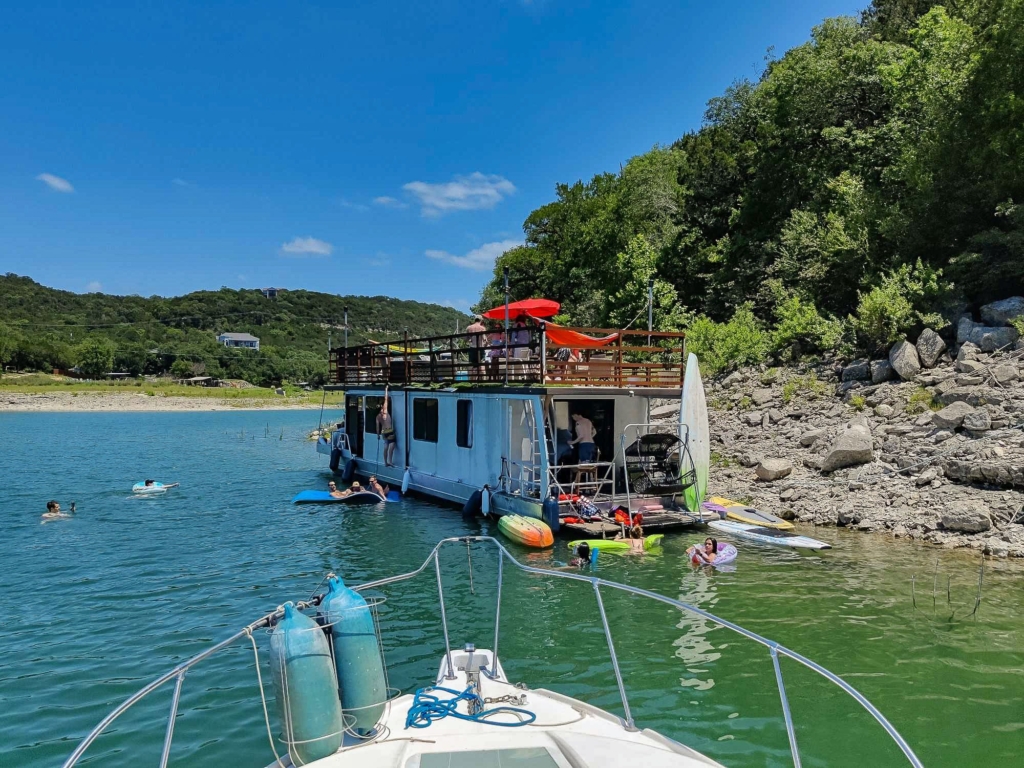 Our team of professionals has hands-on experience in arranging multiple events.
We make sure you will be immersed in Nature and inspired by their surroundings.
Our Houseboat-Yacht is where you will have a seamless experience.
---
We provide additional services for your event:
DJ
Catering
Ice
Professional photographer
Massages
An event space you can trust
Sustainable Airstream Houseboat-Yacht
Grab your swimwear and come on our Houseboat-Yacht to enjoy the sun and the amazing views of Lake Travis on our Stand-up paddleboards, Kayaks, and Lilly Pads!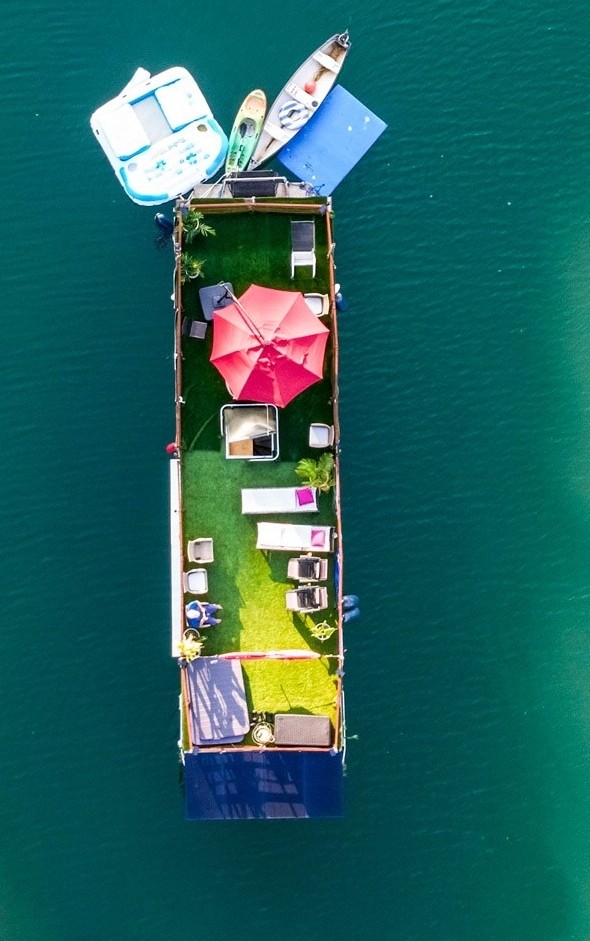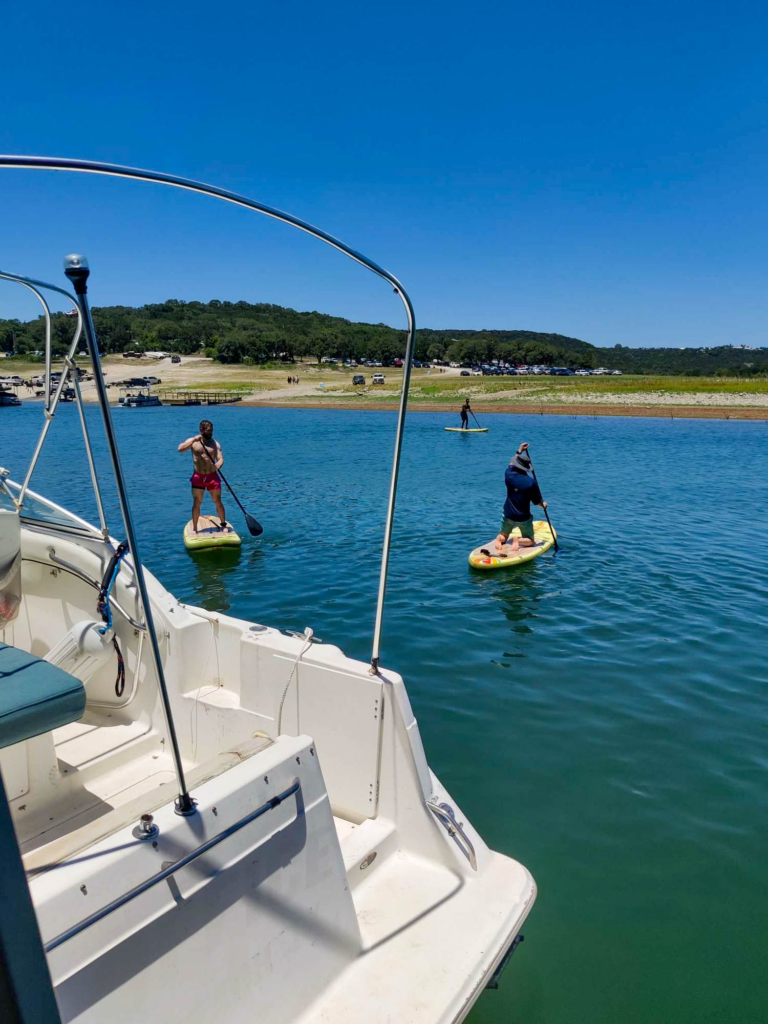 See our gallery
---