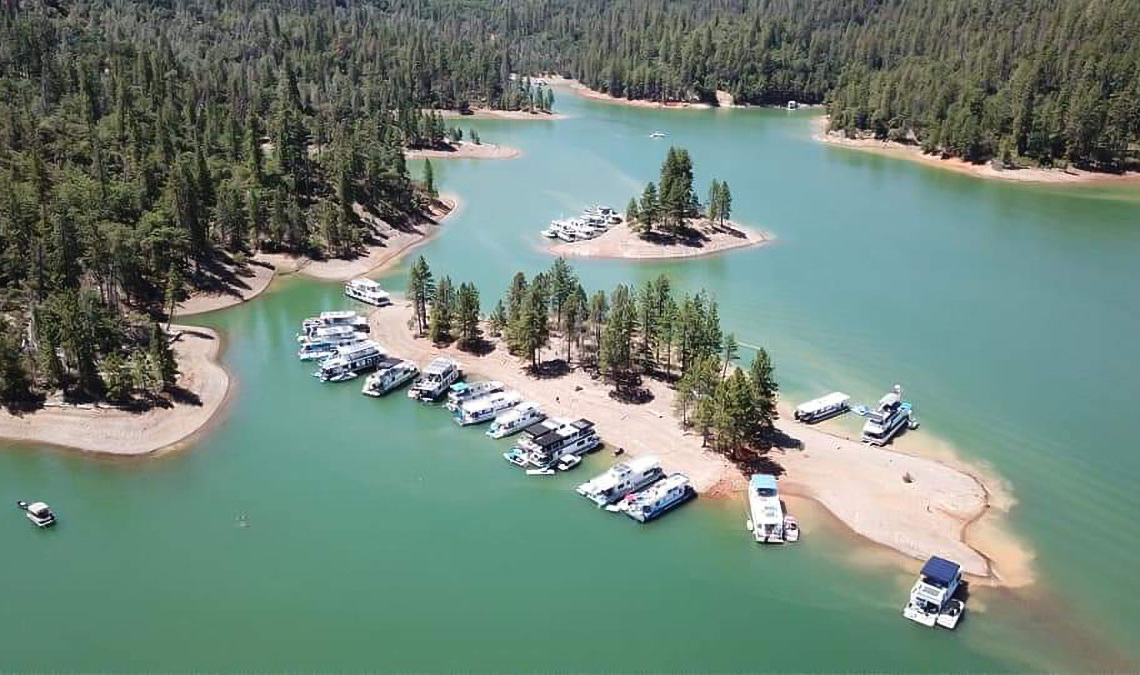 Imagine an Online Global Marketplace for Luxury Water Centric Properties
(Now fill each of them with the best amenities possible.)
For more information contact:
Eileen Keller
NaturaReserve
(Austin, Texas) It is called NaturaReserve, and it is creating great big waves in the hospitality industry.  This niche online resource for short-term rentals incorporates global luxury waterfront property locations, plus it acts as a real-world showroom for some of our planet's most prestigious wellness amenities.
"We wanted to bring wellness and sustainability to the short-term rental market in a most remarkable way," said Founder, John Hazlewood.
Since he built his first successful online resource, sharingXchange, a global turnkey, short-term rental property management solution that distributes listings to the main platforms as well as providing a 24/7 customer support reservation department for hosts and their guests, Hazlewood has turned his interest to a greater cause.
"Prior to the pandemic, we were talking with two of our key advisors, Admiral Inman and Dave Berkus, who combined have invested in over 200 startups, about creating a niche within the wellness- hospitality- immersive showroom worlds.  Then when the pandemic hit the suggestion was to focus on vessels as they both served in the US Navy the idea seemed a good fit. With inspiration from our elder statesmen, NaturaReserve's evolution was the result of focusing our efforts through creating a company to inspire people to live better.  We want to build a pathway for creating a global wellness-focused community and I feel we have found it."
NaturaReserve is currently accepting listings and amenity partnerships for consideration.  Go to NaturaReserve.com to find out more.