Premium tile with solar power for homes
Solar Roof replaces your existing roof and brings it to life with beautiful solar tiles that can power your home for decades with the energy you produce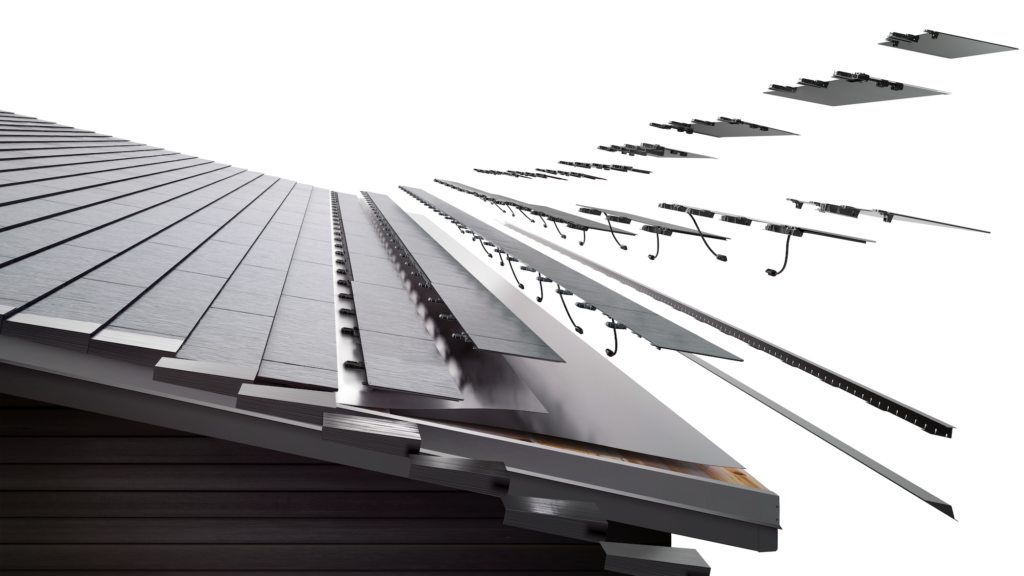 Invisible solar
With a fully integrated design, each solar and non-solar tile is virtually indistinguishable in color and trim. Your brand-new roof delivers no aesthetic compromise and looks incredible from any angle.
Built to last
Made with tempered glass, Solar Roof tiles are more than three times stronger than standard roofing tiles and engineered for all-weather durability.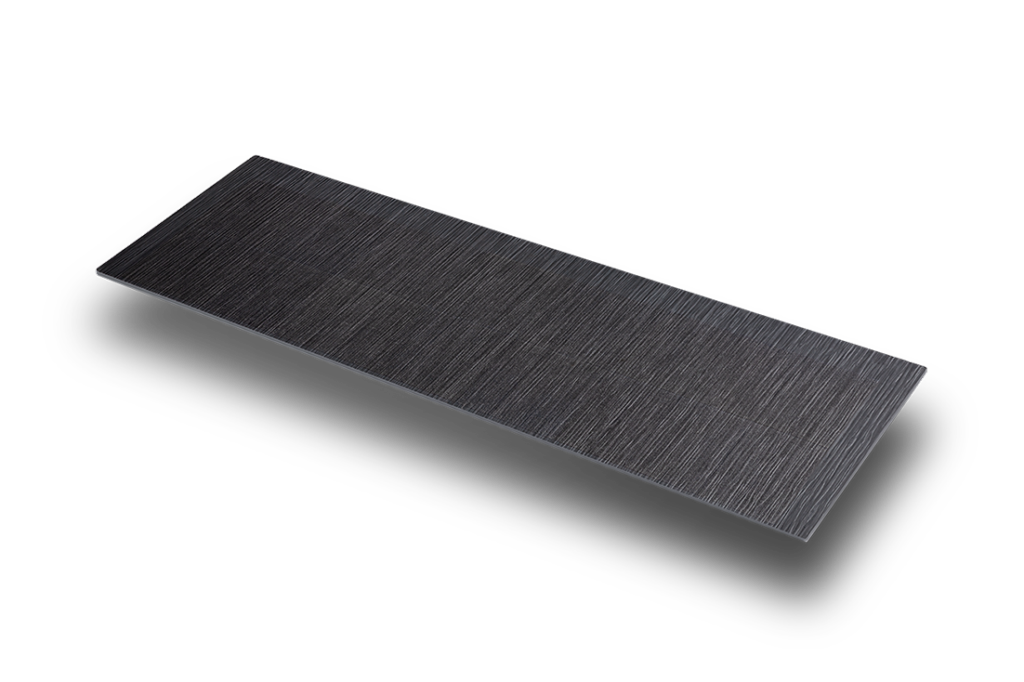 Exceptional performance
Keep your home cool and comfortable by allowing hot air to vent with high-quality underlayment and integrated air gaps.
Best value
Pay less for electricity and replace your current roof—comparable in cost to a new composite shingle roof and your electric bill. Power all your needs with the energy you produce and a personal utility you control.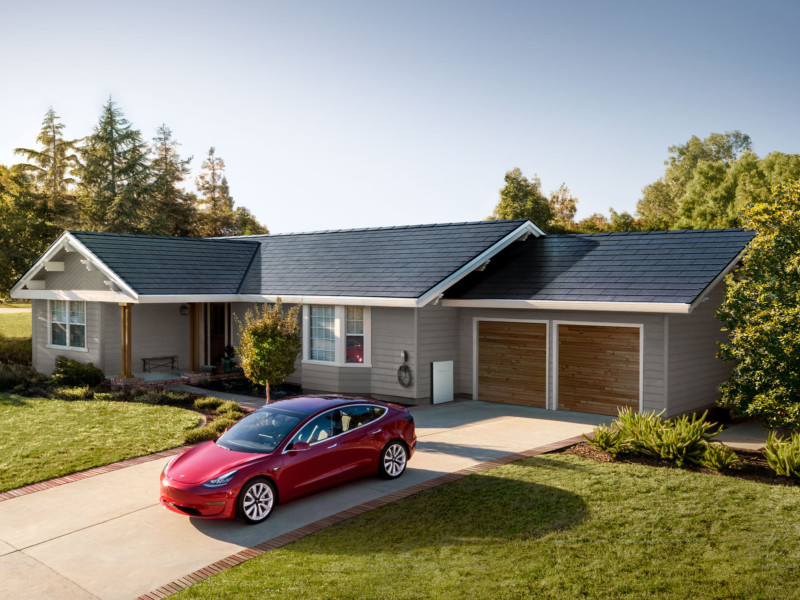 24/7 Monitoring
Manage your solar system and home energy consumption anytime from anywhere in the world with your Tesla app. Watch your consumption rise and fall in real-time, including historical usage.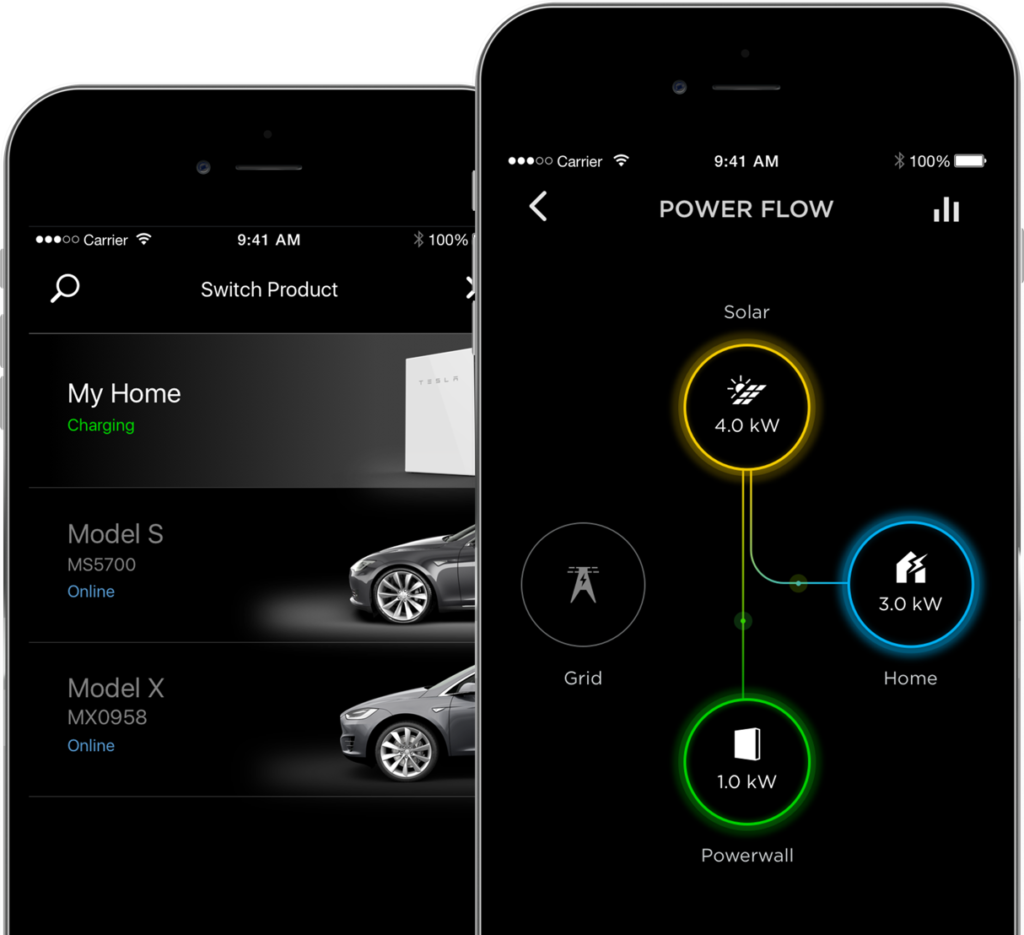 Solar Roof is the most beautiful roof on the market to power homes with clean solar energy.