The home gym with training built in
Cancel the "30 minutes on the treadmill and chill on your phone" routine. Scrap the rusty weight set from college. And stop settling for whatever fitness trend is having its moment.
It's time for a workout that's anything but routine. Where the guidance of a personal trainer meets the energy of a group fitness class. On your terms, on your turf.
The home gym with training built-in
Tempo Fit is an all-in-one home fitness studio featuring elite trainers who can see when you make a mistake and help you fix it, live. With its built-in 3D sensors, Tempo tracks your form, counts your reps, and recommends weights. It's everything you need to take your workout to the next level.
Deep insights in one touch
Glance up during class and see your rep count. Get in deep and review the depth of your squat. Watch your spot on the leaderboard climb with each curl. On Tempo, you`ll always know where you stand – with the insights to improve.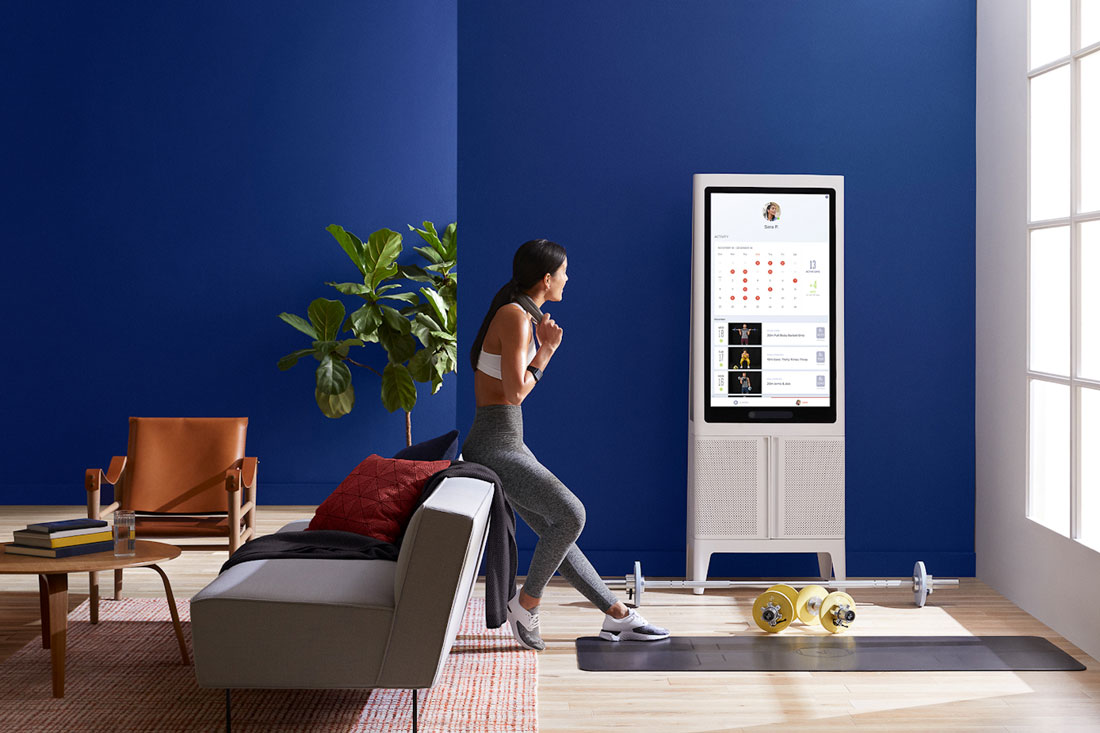 No mess, no stress
Everything you need to transform your workout – barbell, dumbbells, change plates, workout mat, and more – has a home inside the Tempo Studio.
So your living room doesn`t need to look like a gym to be one.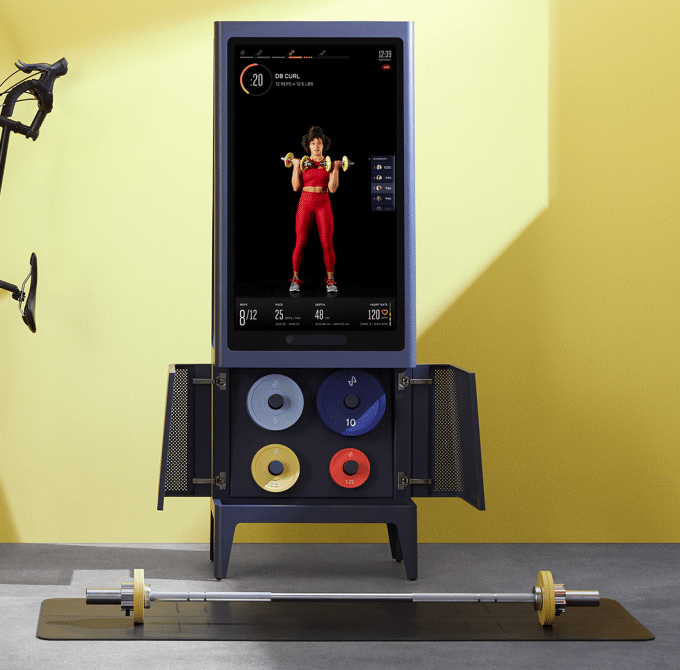 Seeing is training
The proper form gets you stronger, faster – and Tempo is the only home gym that helps you improve in real-time. Powered by 3D motion sensors and A.I., Tempo Vision analyzes 25 of your body`s essential joints as you work out and gives you easily understood from feedback.
Better than body weight
And easy on your floor. Tempo`s weights are rubber coated for a stable hold, finished in colors you won`t mind in your living room, and bumper padded to appease any downstairs neighbors.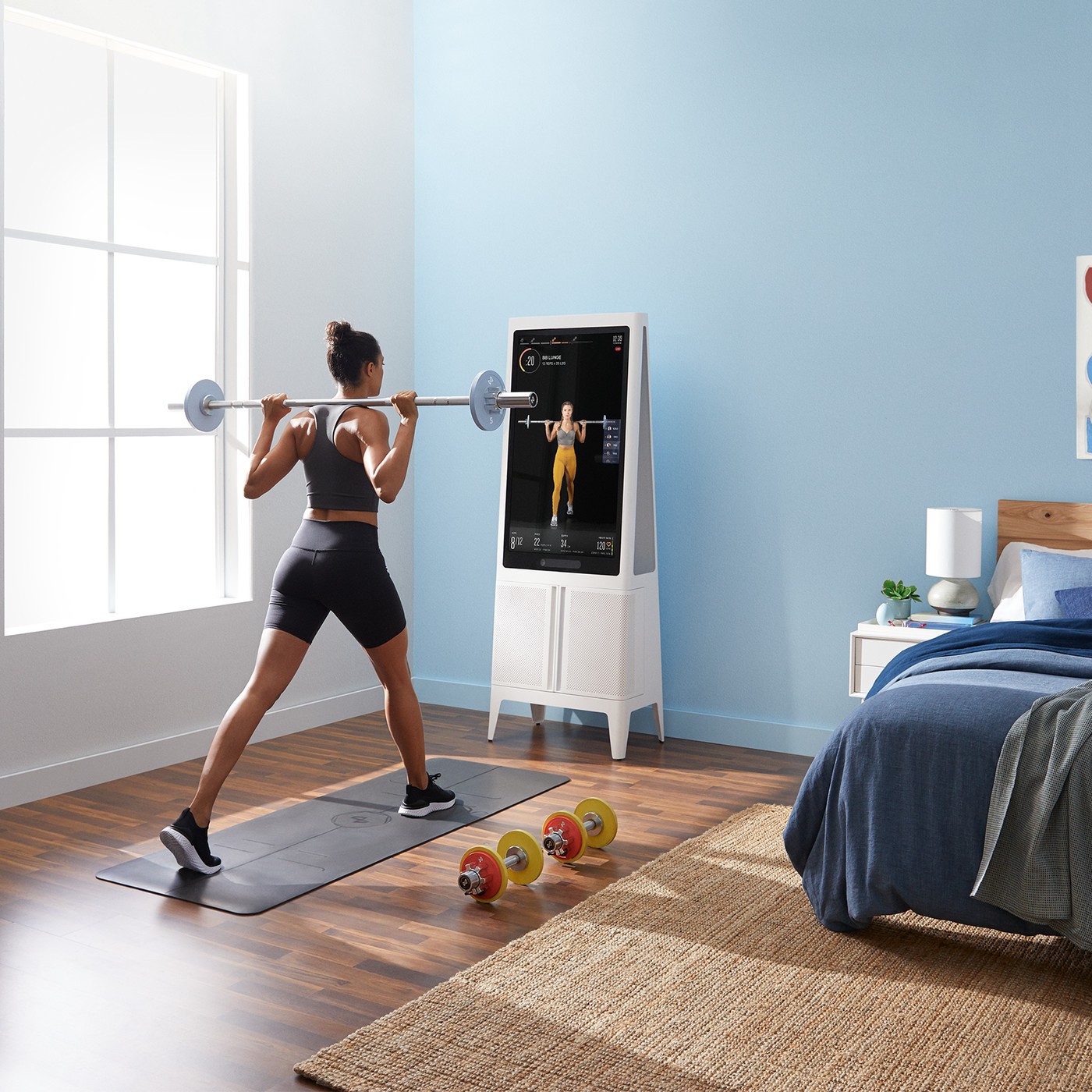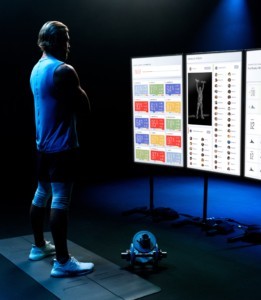 COACHES WHO REALLY COACH
In live classes, Tempo's coaches are notified in real-time when you make a mistake, enabling them to provide precise guidance on when to straighten your back, pin your elbows, or sit deeper in your squat.
45m Full Body Strength
Tempo Fit signature strength classes incorporate heavier weights along with active recovery periods, in order to build lean muscle, improve bone density, and increase endurance.
30m Legs & Abs Burnout
Tempo Fit's high-intensity interval training classes feature quick, intense bursts of exercise, with minimal rest periods, to make your heart rate climb and boost your metabolism.
15m Rise & Shine Mobility
Combining yoga, myofascial release, and other mobility techniques, these classes reduce the risk of injury during workouts and help you recover faster between them.
MOTION CAPTURED
Tempo Vision captures motion by emitting pulses of infrared light 30 times a second, generating a 3D model of your body made up of 80,000 individual points.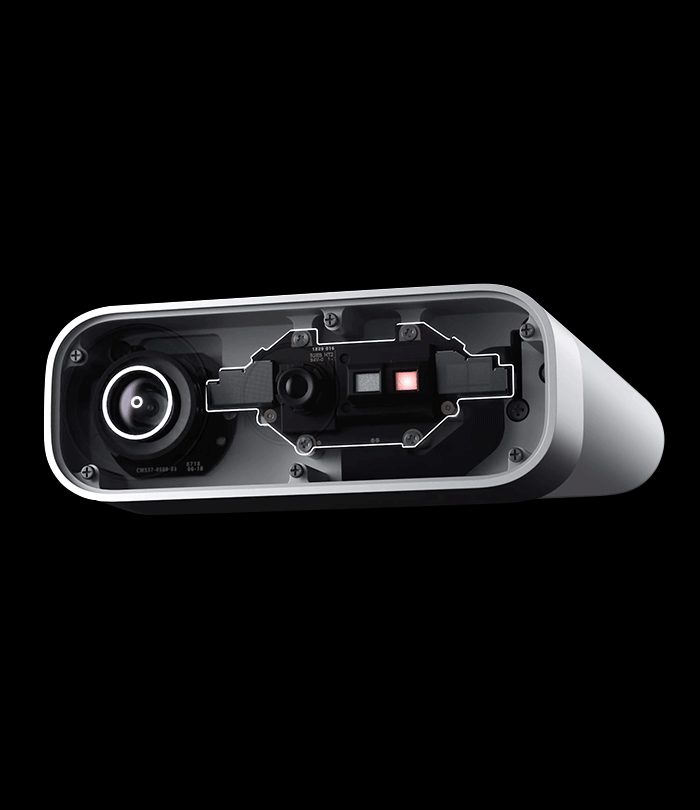 PRIVACY IS PARAMOUNT
Tempo Fit takes your privacy as seriously as it takes powering your fitness goals. Tempo Vision only sees an unrecognizable skeleton and doesn't capture any interiors of your home.