The more you meditate, the more in tune you'll become with your body while you work out. All the while, you'll be able to focus more on breathing during the difficult moments in your workout — fast sprints, hill climbs, and so on — instead of the pain or struggle. Even if your High-Intensity Interval Training or cardio-centric workout is a release for your body, the added 10 or 15 minutes of meditation at the end of a class will let your mind feel the same sense of relief. And then you can go back to life with a refreshed state of mind and overall calm.
The meditation classes offered range from breathing and sleep exercises to healing and energizing, and come in either 5-, 10-, 15-, and 20-minute sessions. These are a great pre- or post-workout supplement, including:
Meditation: Simple, accessible, breath-focused classes.
Guided Visualizations: Uses mental imagery to focus the mind on a desired emotional state or goal.
Meditation Basics: Short tutorials focused on specific meditation techniques.
Meditation Anywhere: Designed for specific non-studio environments (office, commute, etc.).
Because exercise and fitness is a way to train your mental health, too.
Get Mindful Through Meditation With Cody Rigsby
Peloton instructor Cody Rigsby releases a collection of Pride meditations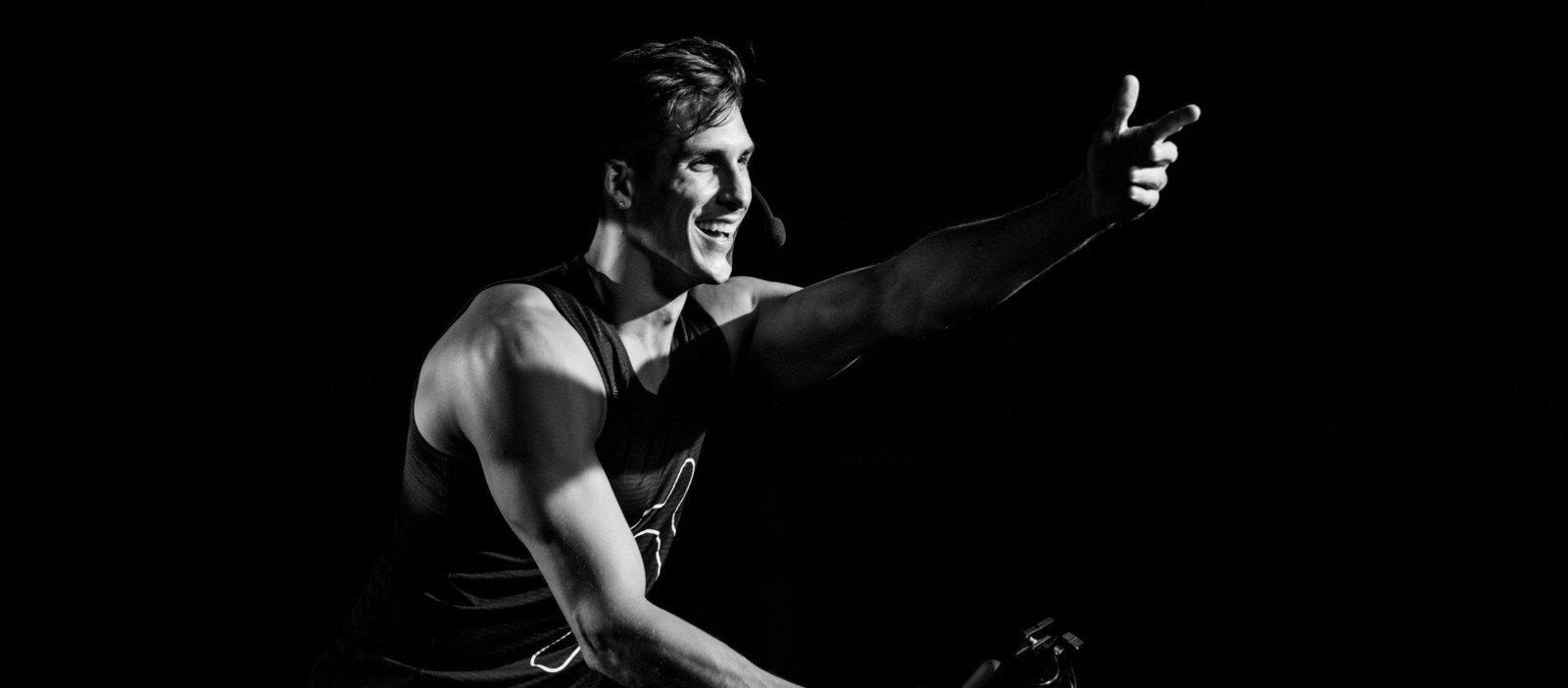 Cody Rigsby is known for his dance moves, his high-energy teaching, and his catchphrases that stay with you long after you're off the Bike. But this dynamic Peloton instructor has a quieter side, too – he's meditated regularly for four years, and after completing a meditation training program, is officially releasing his first collection of meditation classes on the Peloton platform. "Timing is everything," Cody says, "and I am so excited to be sharing this side of me with all of you, especially during Pride."
Meditation and mindfulness have always been a part of Cody's routine, on and off the Bike, to root himself in the present moment and remind him to savor every breath, bead of sweat, and smile. Cody's approach to meditation is to give anyone he's practicing with a piece of himself in every class. Cody wants to share his experiences with you and be vulnerable with you, in hopes that his example might help you do the same through your meditation practice.
Cody's meditation classes are full of joy, heart, and love. Of course, he's always here to remind you that "it's not that deep," but now here's also here to remind you to look deep within yourself so that you can get more out of your meditation practice, your workouts and your life.
Check out more of the Peloton Classes