The ultimate urban commute/daily grind/cruiser/joyriding machine
RIDE LOCALLY. BE SMART. BE HEALTHY.
Electric bikes are here in a big way.
Liberated from some of the normal constraints of standard bike design like weight and gearing, e-bike design has exploded. From cargo bikes to city bikes, commuter bikes, mountain bikes, road bikes, folding bikes, and even beach cruisers, there is something for everyone.
The beauty of e-bikes is that they make the joy of cycling accessible to so many people in so many ways.
Built to withstand a lifetime of miles and evoke a smile every time you ride.
Dew City
Relaxed and confidence-inspiring, the Dew City is designed with comfort in mind. It smartly ensures in making quick work of commutes and leisurely Sunday rides on the local bike path.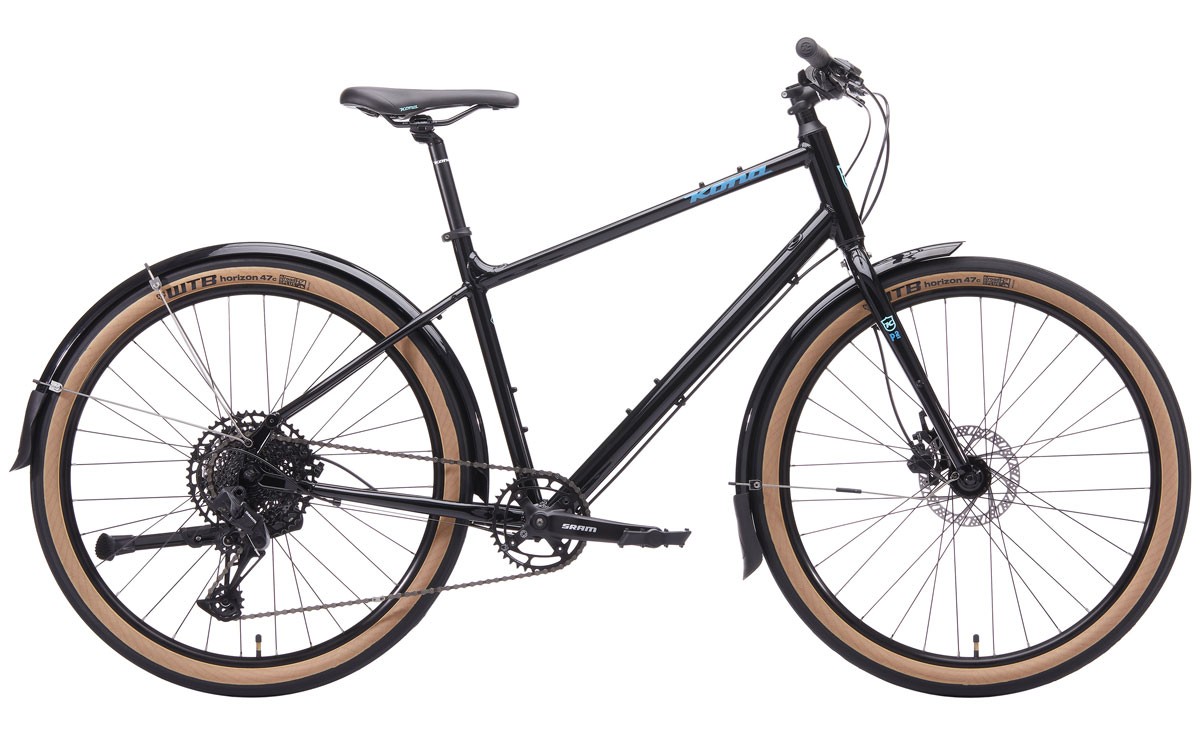 Dew-E
The right bike for cyclists who want pedal assist and no-frills functionality.
It has the stylish looks and simple lines of a classic touring bike, with a few handy details to boot, like fenders and built-in front and rear lights. But it's the Bosch 400w motor that makes this bike a commuter's dream, giving you just the right amount of assist through the 9-speed drivetrain.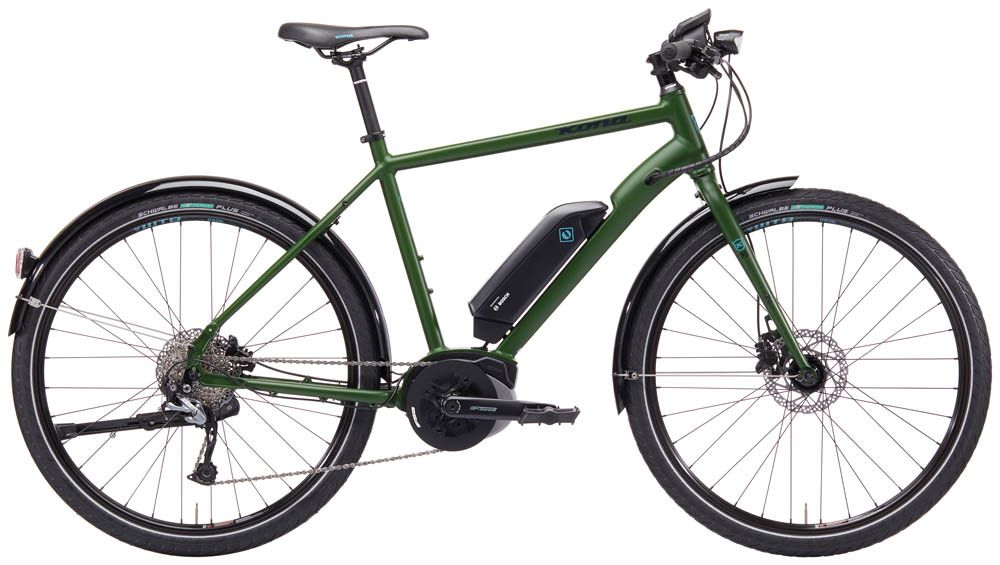 UTE
The Ute is a well-designed, carry-everything utility bike that makes quick work of trips to the store, dropping the kids off at school and bringing the tree home for the holidays.