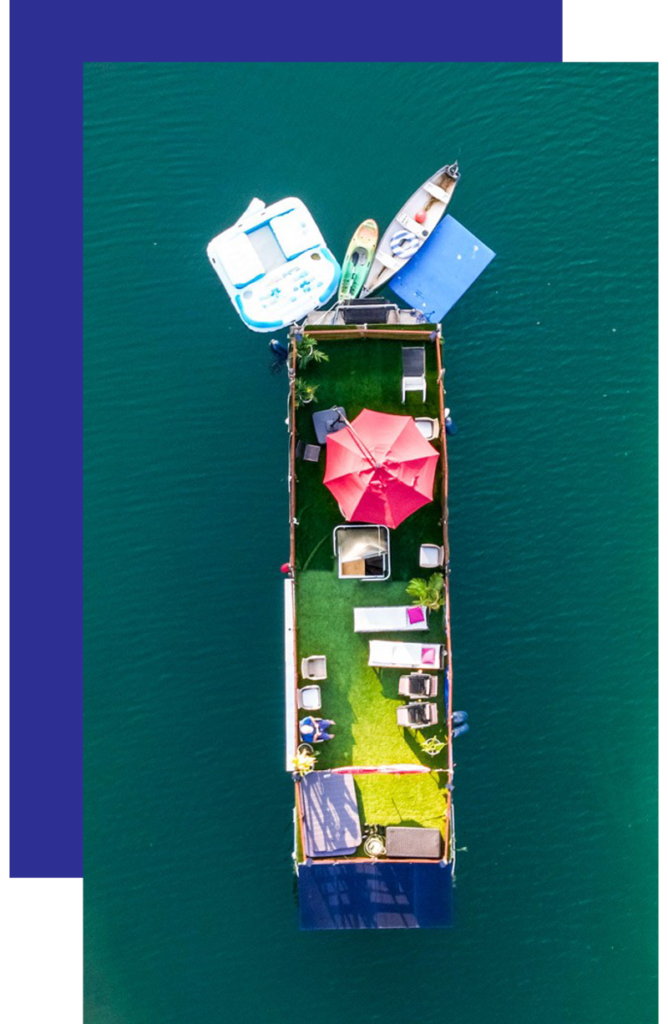 Bringing the Boat Brain to Businesses
---
What is Boat Brain?
Research shows being on the water can improve happiness and health
Research shows Americans are taking less vacation, and nearly 80% report feeling stressed in their day. This decline in mental health is not conducive to business growth and productivity.
Blue Mind author Dr. Wallace J. Nichols finds that being on, in, or near the water brings vast cognitive, psychological, and social health benefits. One of the best ways to achieve "Blue Mind" is on a boat.
---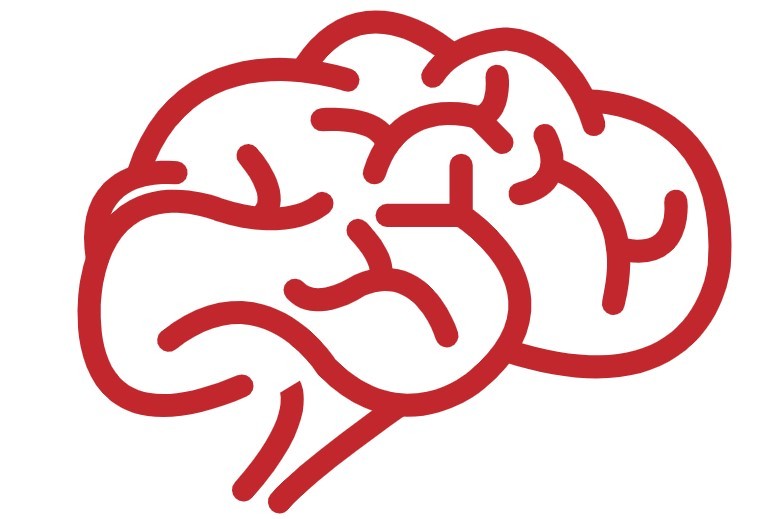 Red Mind
Stress, anxiety and
fear causes high stress
hormones.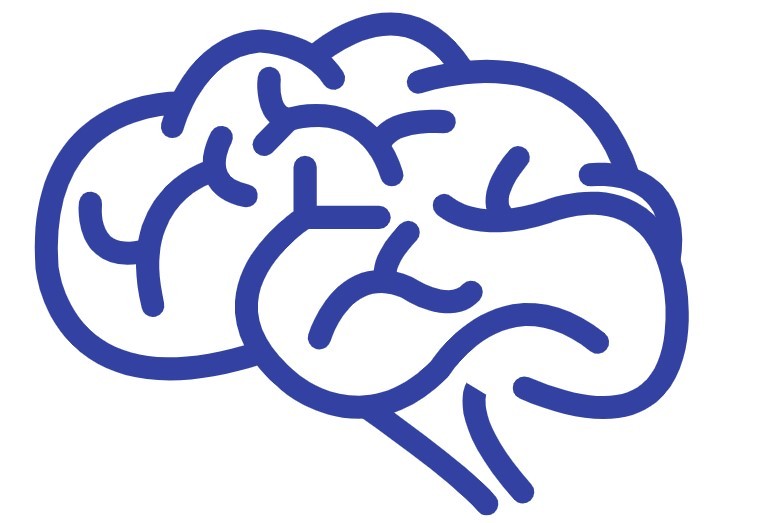 Blue Mind
Calm, peacefulness, unity
and happiness associated
with water.
Blue Mind is the Antidote to Red Mind,
and We Can Help Your Employees Access it!
---