Working out is now a way to practice wellness — or really, self-care.
By turning to this holistic approach, people will find the fun in working out (psst, it actually exists!) and inspire them to find a fitness community of their own. At the same time, they may change their other habits to improve their diet, sleep routine, and any other major health concerns.
As Peloton did with the addition of Bootcamp, running, walking, and outdoor recently the suite of superior fitness offerings is expanding in order to provide Peloton members with an ever more diversified array of options to stay fit, happy, and healthy.
Unlock all the benefits of the Peloton experience
THOUSANDS OF CLASSES AVAILABLE
With 10+ workout types streaming on-demand, discover new ways to conquer your goals, on your time.
Access thousands of live and on-demand classes from your phone, tablet, TV, and more with the Peloton App.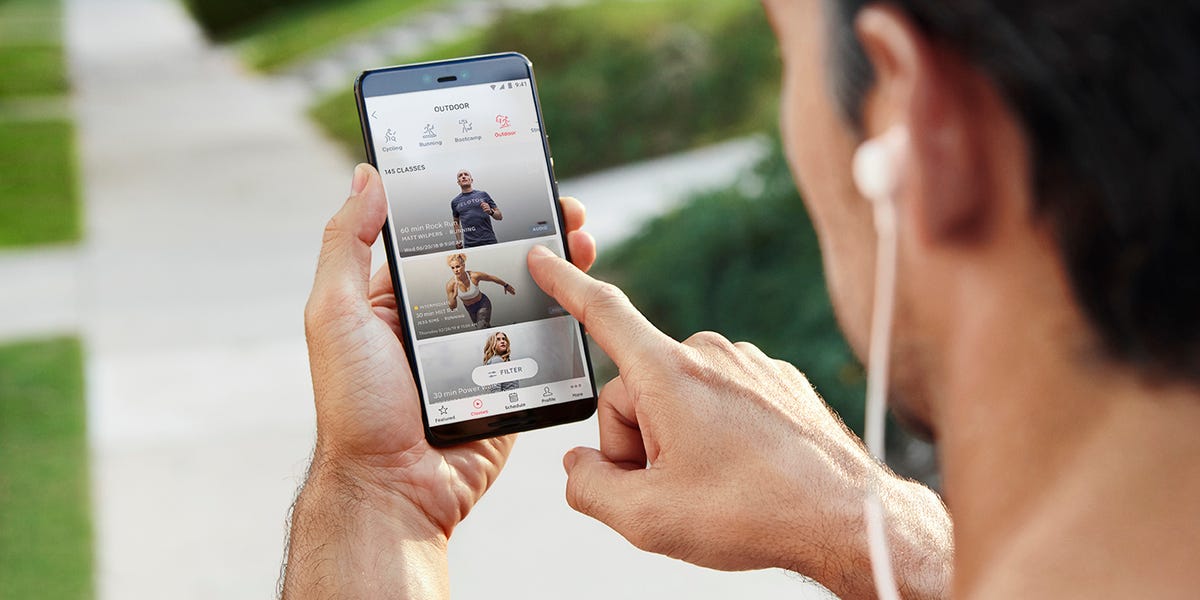 Stream workouts with Peloton and redefine your fitness routine at home or outside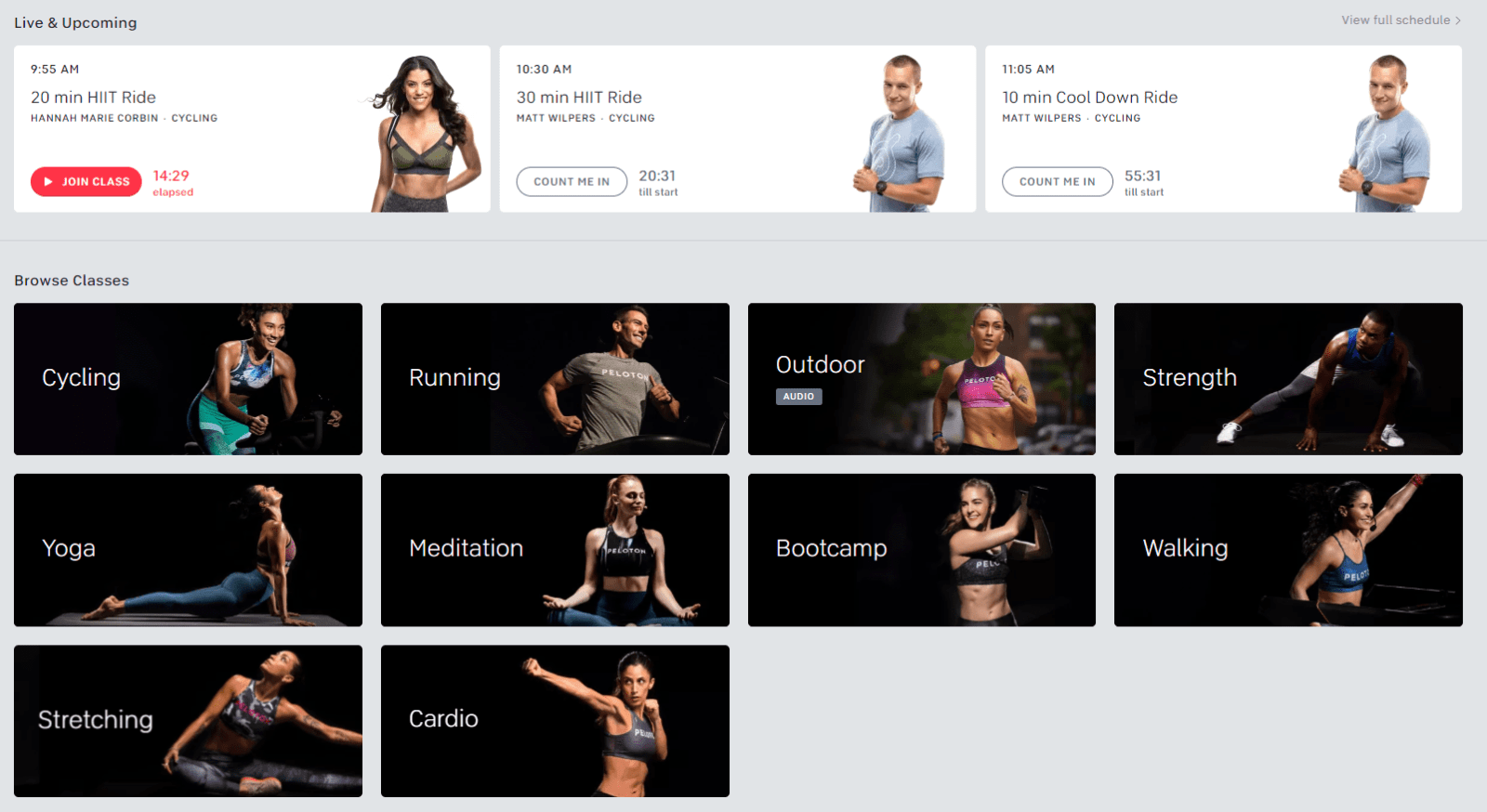 Run, spin, stretch – even meditate!
Choose from thousands of on-demand classes taught by instructors who sweat alongside you